A Hungry Society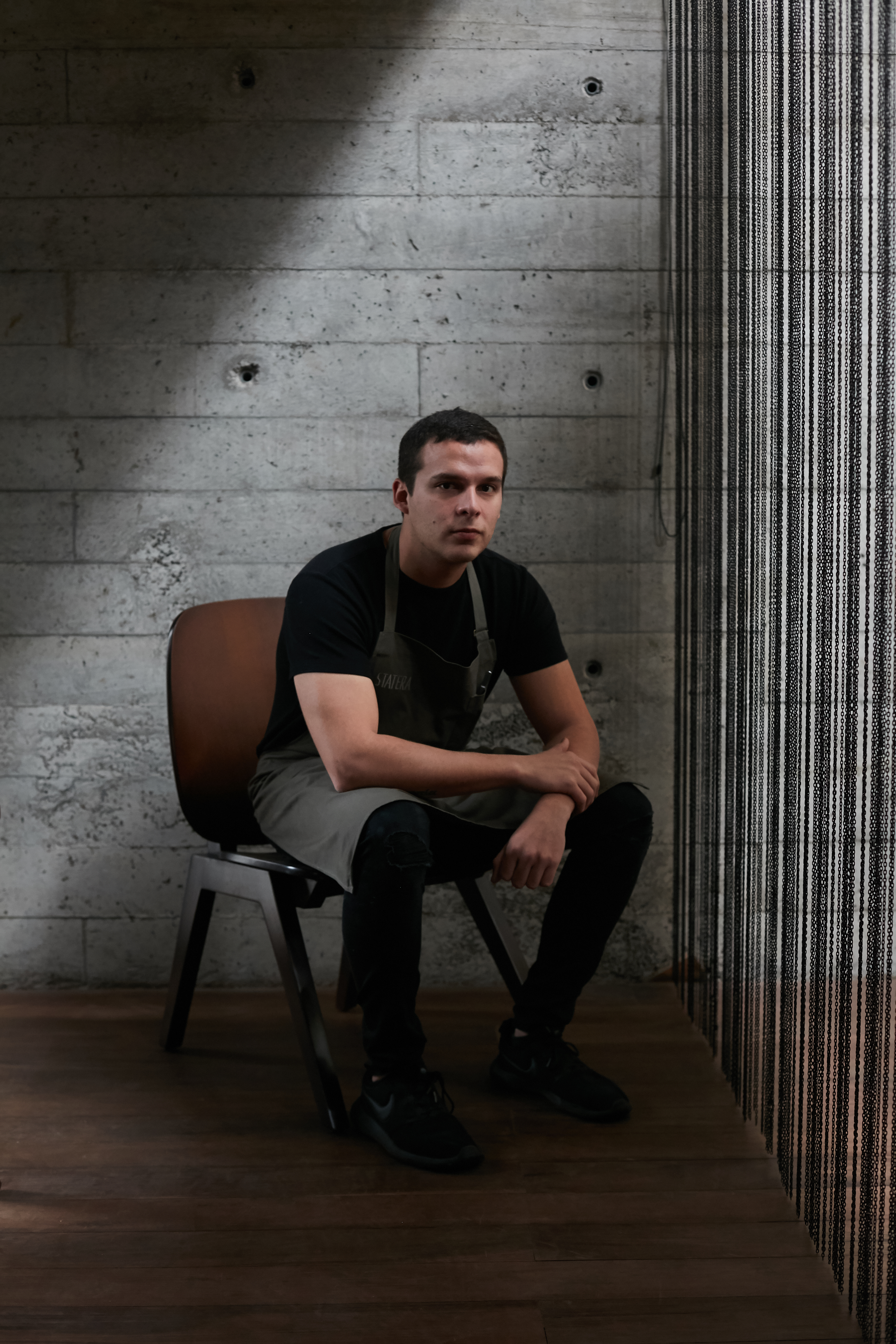 Peru Special: Chef Andre Patsias
Today's guest is Andre Patsias of Statera in Lima, Peru. He's worked in some of the world's best kitchens including Noma, Astrid & Gastón and Central run by Virgilio Martinez who is one of the best chefs in the world. On the show we'll talk about modern Peruvian cuisine and running a restaurant at 26 years old.
todas las fotos propiedad de Jimena Agois @agoisfoto
A Hungry Society is powered by Simplecast.
Tags