Animal Instinct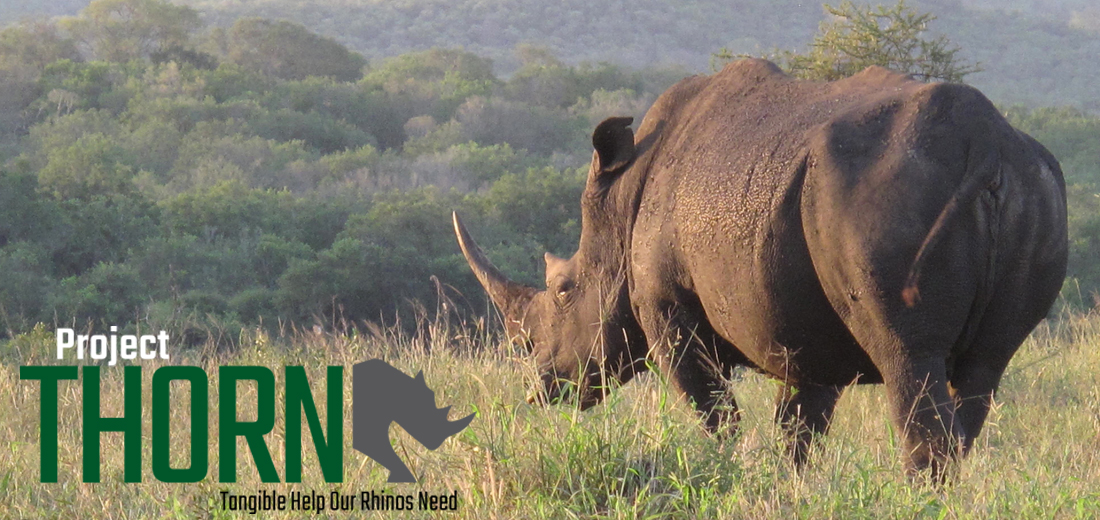 Project Thorn, Protecting Rhinos
On this week's episode of Animal Instinct, host Celia Kutcher speaks with Karrie Hovey and Charles Merrill about their involvement with Project Thorn.
Project Thorn is an organization formed to find and fund tangible projects to help protect rhinos in South Africa. Hornucopia is one of Project Thorn's initiatives to fund an anti-poaching horse patrol in South Africa's iMfolozi Wildlife Reserve.
Karrie Hovey is a visual artist and activist. Her installations and artworks are inspired by the symbiotic relationship between the human landscape and the natural environment. She became involved with rhino conservation after her first trip to South Africa in 2012. Karrie's work can be viewed on www.karriehovey.com
Charles Merrill is a technologist, cyclist and wildlife advocate who lives in Northern California. He is a former professional sailor who has transited the mid-pacific multiple times since the 1980s seeing first hand the impact humans have on the ocean. Charles became involved with Project Thorn through his participation in JoBerg2C, a 9 day/900 km mountain bike race in South Africa. The race is chronicled on www.3ringcircus.us and www.joberg2c.co.za.
"When you get down to it, we are their only predator. If we can't keep the rhinos alive, truly, what hope do we as a species have?" [21:25] – Karrie Hovey