The Feedfeed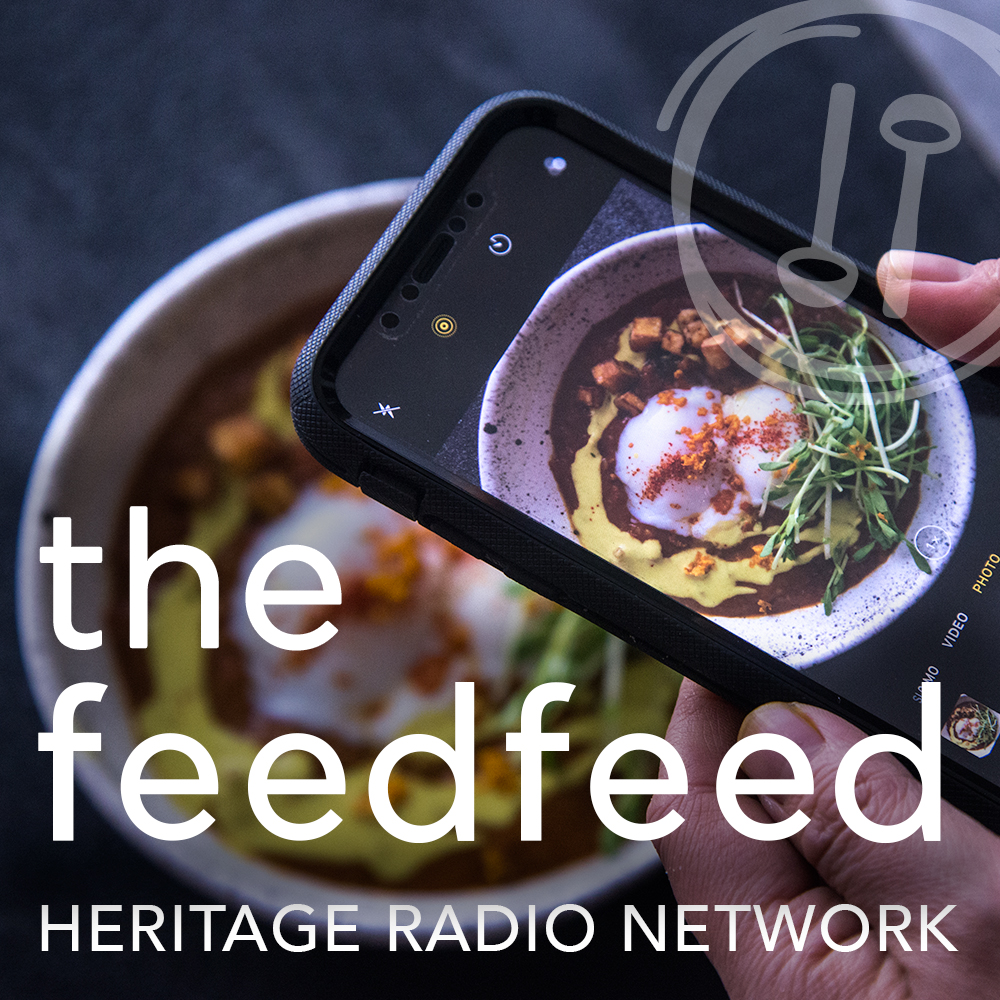 Food Styling 101 with Susan Spungen and Erin McDowell
Recipe developers, cookbook authors and food styling icons Susan Spungen and Erin McDowell sit down to chat about what goes into the process of creating the perfect recipe and making it gorgeous. We cover everything from Erin's breathtaking New York Times pie spread to Susan's experiences food styling not one, but two Meryl Streep movies.
Want to stay up to date on the latest The Feedfeed episodes? To hear more conversations with Jake Cohen, Julie & Dan Resnick and their guests innovating and disrupting Food Media, subscribe to The Feedfeed (it's free!) on iTunes or Stitcher. If you like what you hear, please take a moment to rate + review us on Apple's Podcast Store and follow The Feedfeed on thefeedfeed.com and Instagram @thefeedfeed. Thanks for tuning in!
The Feedfeed is powered by Simplecast.