The Speakeasy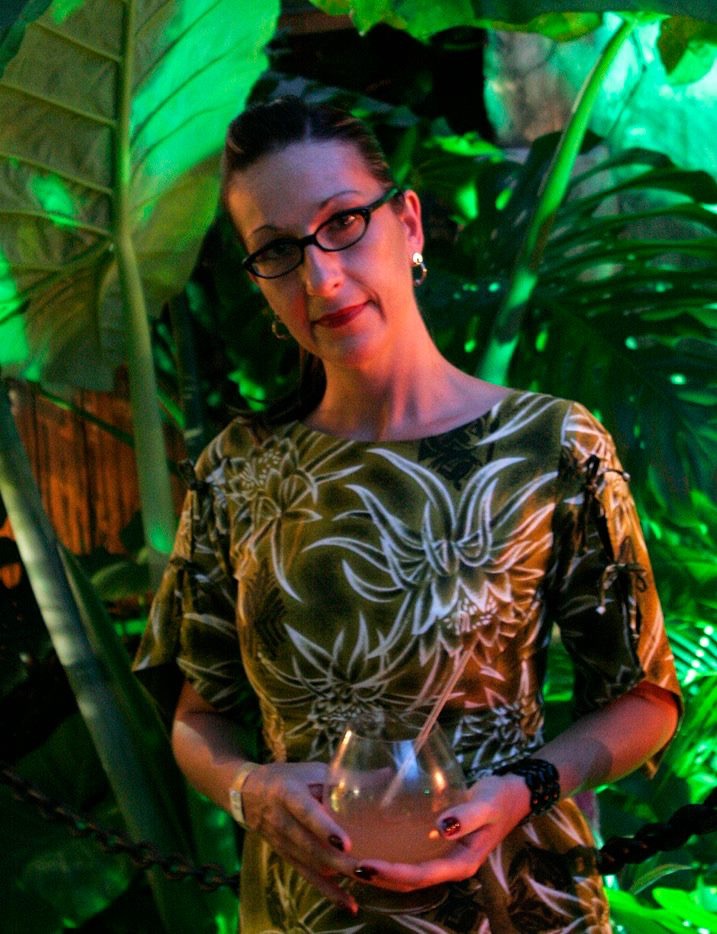 Tiki Royalty
She got her start in tiki with her husband who introduced her to Trader Vic's Beverly Hills on their first Valentines Day together.
Marie helms the ship at Tonga Hut @tongahut in North Hollywood, LA's oldest tiki bar! She's is also head mixologist and executive bar manager at their second location in the heart of downtown Palm Springs.
Prior to her work at Tonga Hut, she created and managed the cocktail program at the first new Don the Beachcomber to open in decades in Sunset Beach, CA.
#HRN10Years #DrinkingOnTheRadio
Don't forget to click SUBSCRIBE and RATE the show if you can.
Join us each week as industry leaders, Damon Boelte and Sother Teague, sit down with a wide range of hospitality and spirits experts from around the world to discuss everything that impacts our business.
FOLLOW US ON INSTAGRAM:
Damon Boelte @DamonBoelte
Sother Teague @CreativeDrunk
Speakeasy Podcast @SpeakeasyPodcast
FOLLOW US ON TWITTER:
Sother Teague @CreativeDrunk
SpeakeasyRadio @SpeakeasyRadio
Join Heritage Radio Network on Monday, November 11th, for a raucous feast to toast a decade of food radio. Our tenth anniversary bacchanal is a rare gathering of your favorite chefs, mixologists, storytellers, thought leaders, and culinary masterminds. We'll salute the inductees of the newly minted HRN Hall of Fame, who embody our mission to further equity, sustainability, and deliciousness. Explore the beautiful Palm House and Yellow Magnolia Café, taste and imbibe to your heart's content, and bid on once-in-a-lifetime experiences and tasty gifts for any budget at our silent auction. Tickets available now at heritageradionetwork.org/gala.
The Speakeasy is powered by Simplecast.