The Food Seen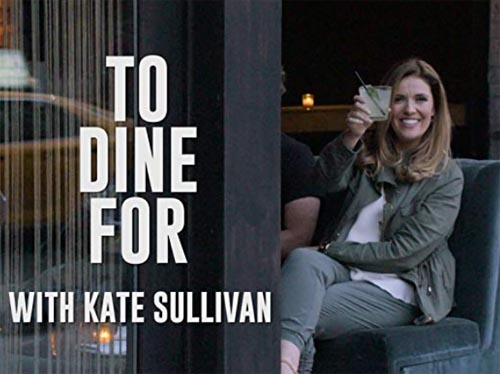 To Dine For with Kate Sullivan
On today's episode of THE FOOD SEEN, longtime TV news anchor and self-proclaimed foodie, Kate Sullivan, tells us the story of creators and dreamers who have reached uncommon success through ingenuity and innovation. That said, this could be the synopsis of any newsworthy profile, but for Sullivan, the subject is focused around food. To Dine For, is a half hour show in which Sullivan joins guests like Howard Schultz of Starbucks at Mamnoon in Seattle, actress Jessica Alba, founder of The Honest Company, at Night + Market in Los Angeles, and celebrity chef/humanitarian José Andrés at Bodega 1900 in Barcelona, at their favorite restaurants, for conversation, culinary delights, and a look into what it takes to pursue and achieve the American dream.
Photo Courtesy of To Dine For with Kate Sullivan
The FOOD SEEN is powered by Simplecast.