The Feedfeed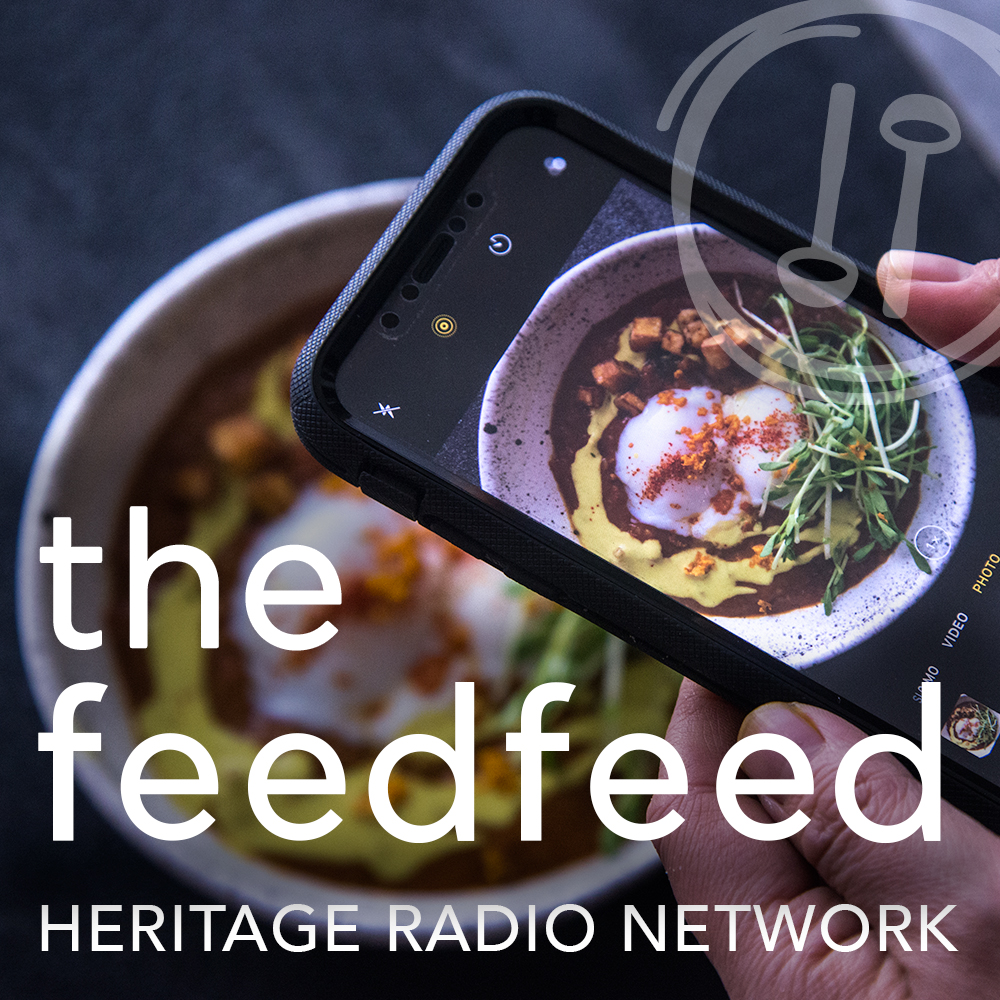 What's Next for The Feedfeed?
It's the last episode for Jake Cohen as host of the Feedfeed! As Jake moves on, he chats with Julie and Dan Resnick, who will be taking over as hosts. Jake reflects on the last two seasons. pulling out the themes he's noticed. Julie and Dan discuss the direction in which the podcast will go in season three, focusing on home cooking and community driven conversations.
Heritage Radio Network is a listener supported nonprofit podcast network. Support the Feedfeed by becoming a member!
The Feedfeed is Powered by Simplecast.