The Feedfeed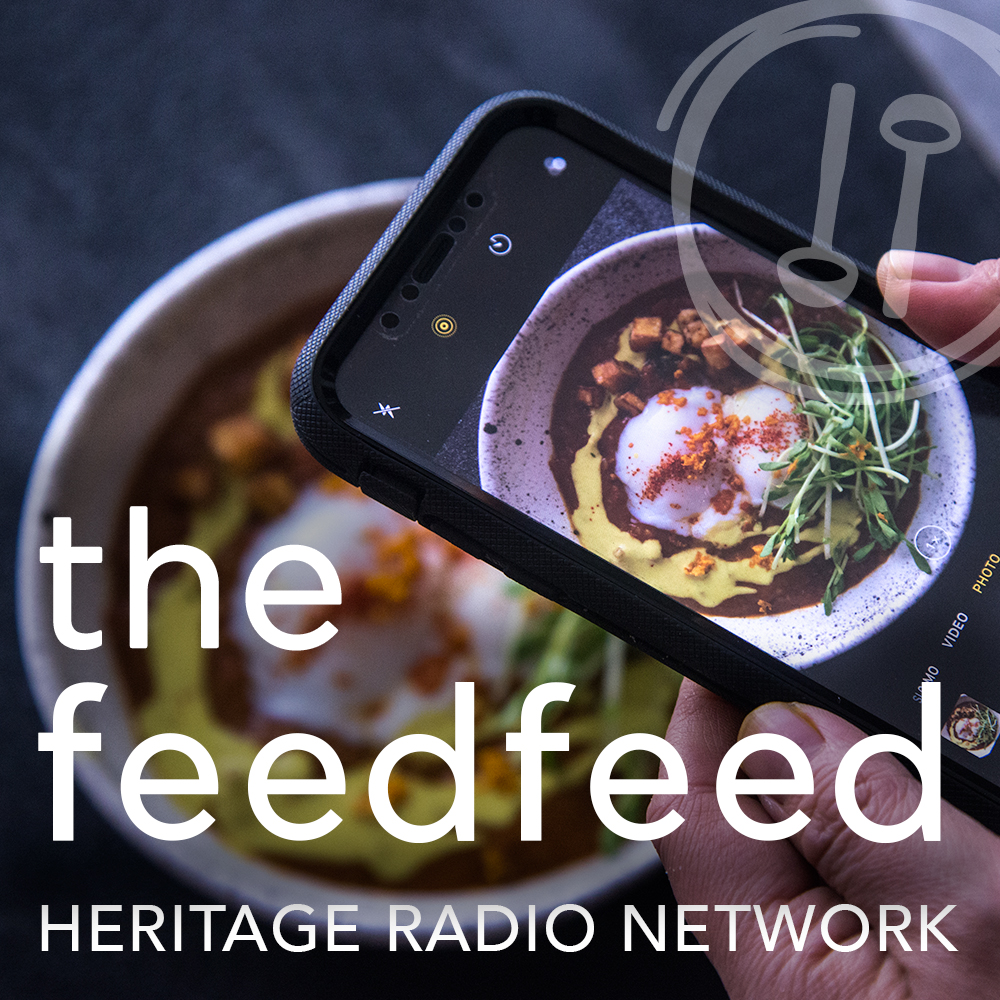 "What's On Your Table?" Spotlight on Middle Eastern Cuisine
Join Julie from the Feedfeed for a conversation with Nadia Hubbi from Sweet Pillar Food and Cosette Posko from Cosette's kitchen - Middle Eastern Bloggers from the #feedfeed community for a conversation that dives into their favorite recipes, ingredients they always have on hand and how they integrate the traditional food from the countries they originated from into the recipes they develop for their blogs.
Heritage Radio Network is a listener supported nonprofit podcast network. Support the Feedfeed by becoming a member!
the Feedfeed is Powered by Simplecast.