The Grape Nation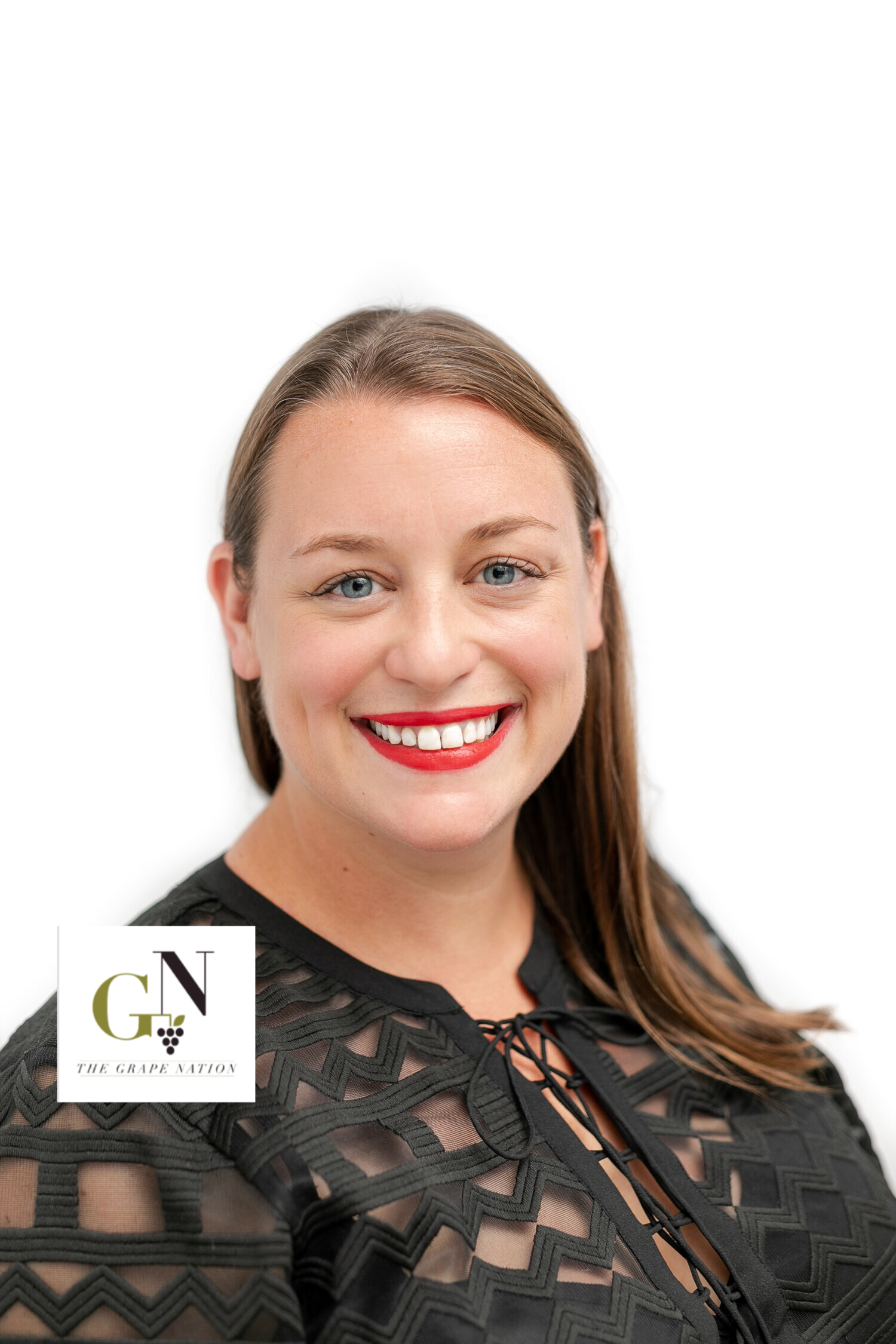 Zach & Jen Pelka
Siblings Jen and Zach Pelka would make any parent proud graduating respectively form Stanford and Wharton. Zach with a background in finance and startups is now a consultant and the CEO/Founder of Champagne Campaign.
Jen started in the kitchen as a stage with Daniel Boulud. She worked her way out of the kitchen to do research for Daniel, worked with Daniel and Thomas Keller on the Bocuse d'Or, did stints at Open Table, Gilt Taste, and Tumbler before starting her own PR and marketing firm Magnum PR, aimed at the hospitality industry. Jen still had a hospitality itch to be scratched and opened The Riddler, an award-winning Champagne bar in SF and recently opened a Riddler in NYC. Jen and Zach are about to release their own Champagne, Un Femme.

The Grape Nation is powered by Simplecast.