Show
Hosted by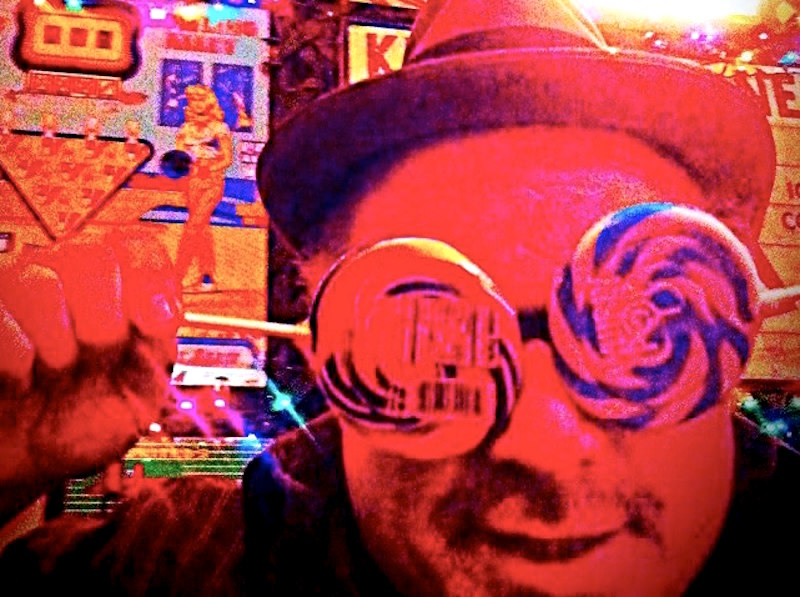 MIKE EDISON
is the former editor and publisher of
High Times
magazine. He is a widely acclaimed
musician
,
social critic and journalist,
a ferociously dedicated spoken word artist
, and
a professional wrestler of no small repute
. His books include the outrageous memoir
I Have Fun Everywhere I Go
,
the sprawling history of sex on the newsstand
Dirty! Dirty! Dirty!,
and the X-rated political satire
Bye, Bye, Miss American Pie
.
More recently he collaborated with television personality and restaurateur Joe Bastianich on his
New York Times
bestselling memoir,
Restaurant Man
,
and co-wrote
The Carnivore's Manifesto
with Heritage Radio founder Patrick Martins, named by
The Atlantic
as one of the best food books of 2014. Edison speaks frequently on free speech, sex, drugs, and the American counterculture, and is "proof positive that one can be both edgy and erudite, lowbrow and literate, and take joy in the unbridled pleasures of the id without sacrificing the higher mind." (PopMatters.com) His new book,
You Are a Complete Disappointment
, will be published in Spring 2016. Please visit him at
www.mikeedison.com
.