Show
Hosted by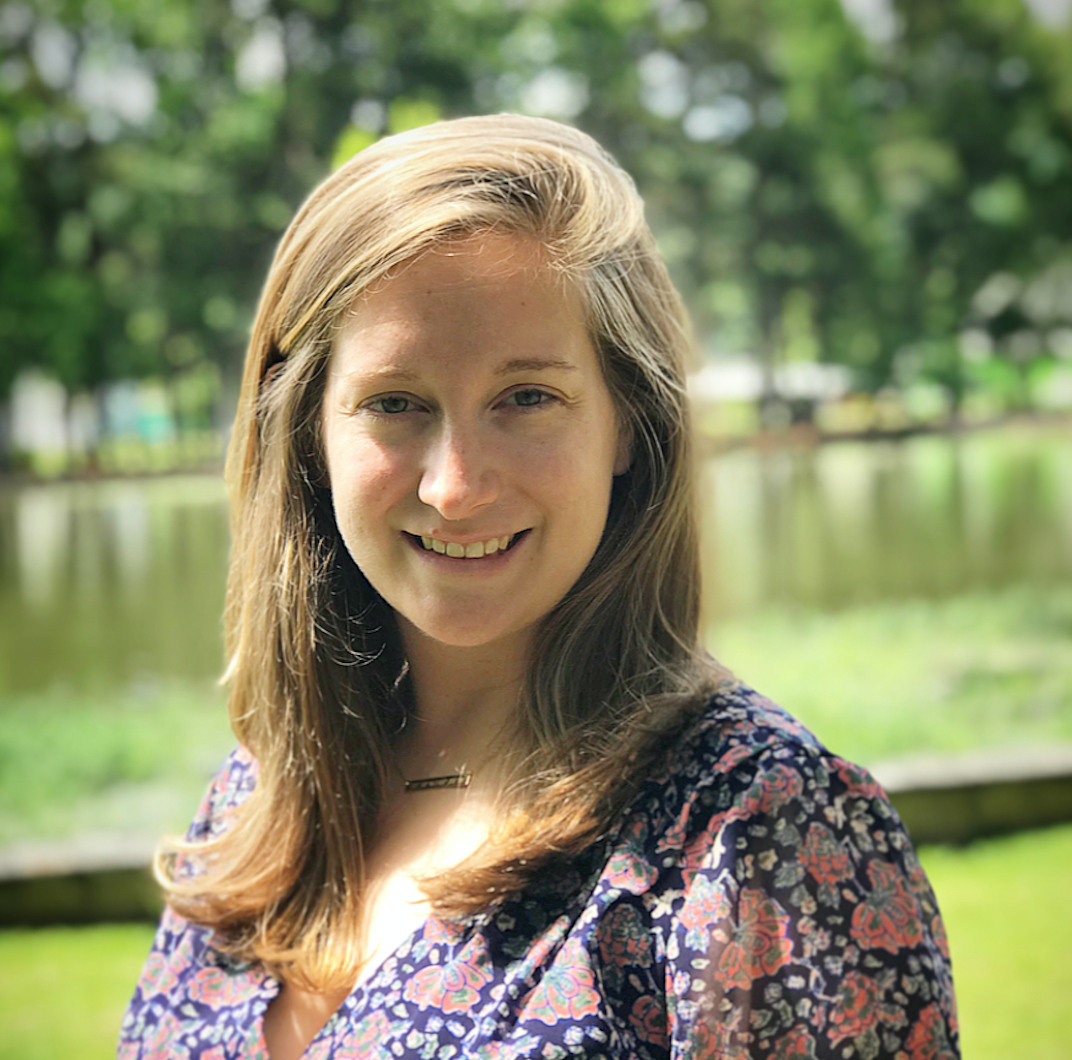 Kat grew up in rural Alabama, where sugar cane syrup, boiled peanuts, and banana pudding were staples of her childhood. She graduated from Auburn University (War Eagle) with a degree in Radio, TV, and Film.
While in school, Kat interned with Zero Point Zero and Late Night With Jimmy Fallon. After graduating, she worked as a Post Production Assistant at ZPZ on the first season of The Mind of a Chef and the James Beard Award-Winning Extra Virgin.
Next, Kat moved into the world of restaurants. She was David Chang's assistant during the opening of Momofuku Toronto and when he won the James Beard Award for Outstanding Chef. She also had a stint as Marketing and Communications Manager for Unsukay Concepts in Atlanta.
Kat is the proud parent of a shiba inu/terrier mix named Daisy Bucanine.