Episode
This episode of Opening Soon is all about communicating your brand to gain traction in the media to drive awareness and attract customers. In the changing media and food landscape, how do...
Episode
Jenny Goodman and Alex McCrery are the co-founders of Tilit. Alex is a chef turned designer, and Jenny worked in restaurant FOH and is now Tilit's COO. They founded Tilit with two chef ap...
Episode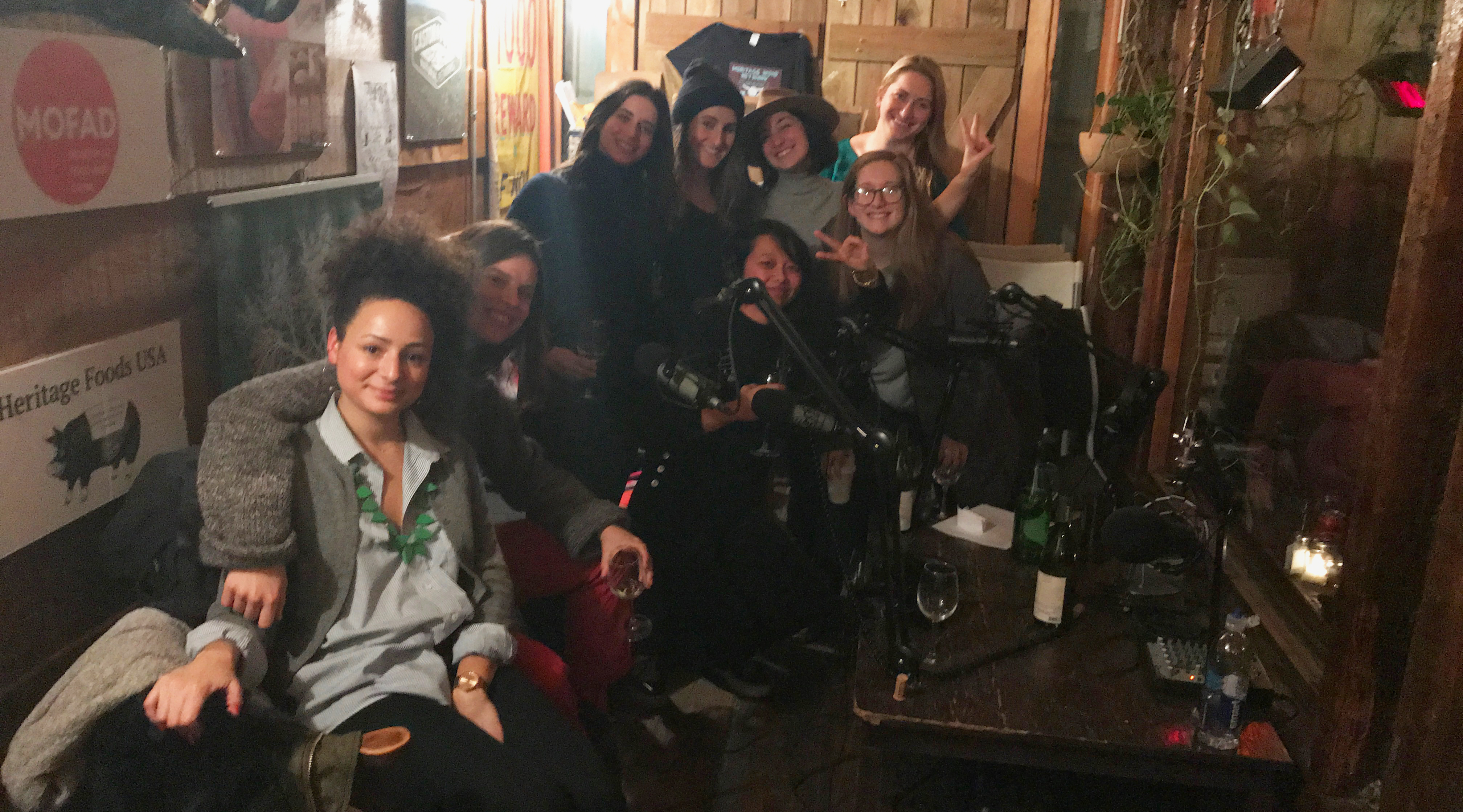 Happy Holidays, listeners! In honor of 2017 coming to a close, on this week's episode of HRN Happy Hour, we're revisiting some of our network's best moments.