Episode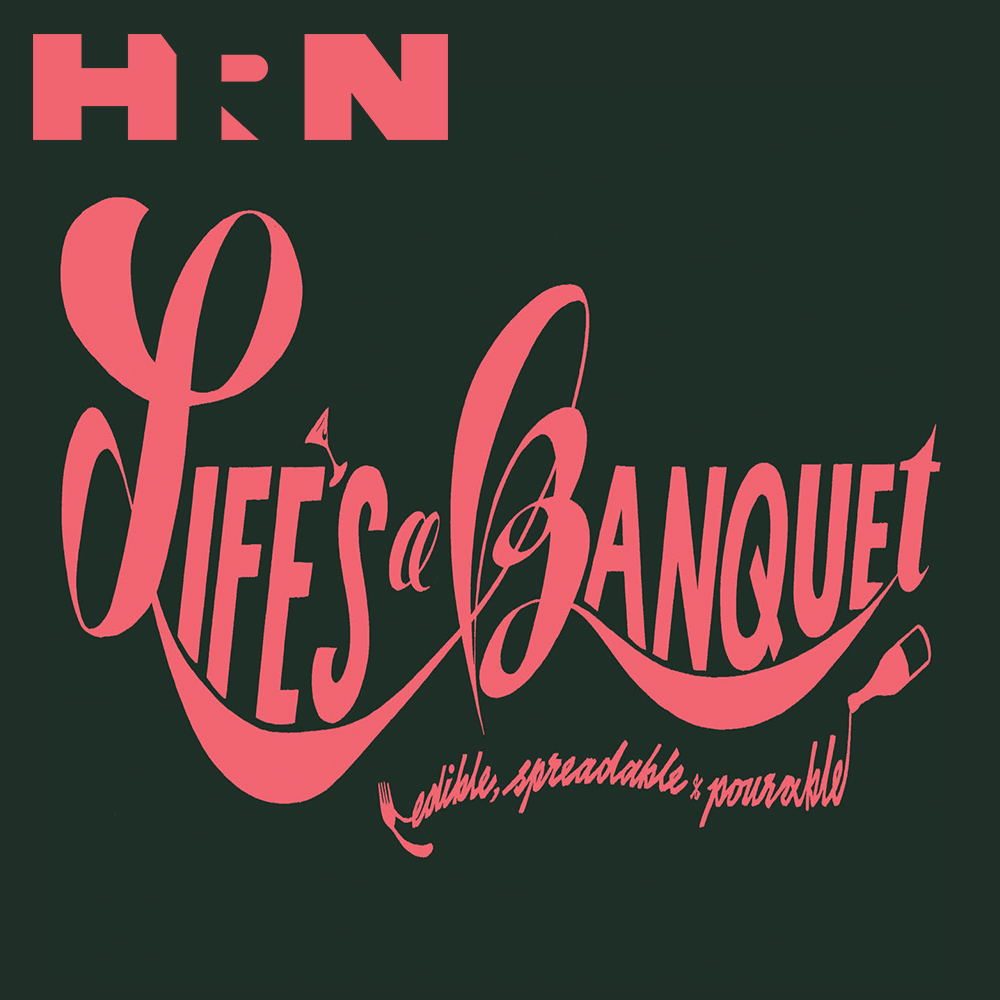 CLOWNS!! Ok, great, we have your attention. Clowns, we all hate them, they are scary and evil, so why do we keep trying to force them to be adorable?
Episode
We're all really, really scared these days. Scared for the future, scared for the planet (well, some of us), scared of scary scaring clowns scaring kids, scared of scary clowns pretending...
Episode
This week on the business of The Business, host Phil Colicchio continues his conversation with Doug Quint and Bryan Petroff, as they expand on the latest from the Big Gay Ice Cream Shop. ...