Episode
This week on What's On Your Table, the podcast gets a guest host! Feedfeed Food Editor Alexa Santos is on this week to spotlight black women in food and entertainment.
Episode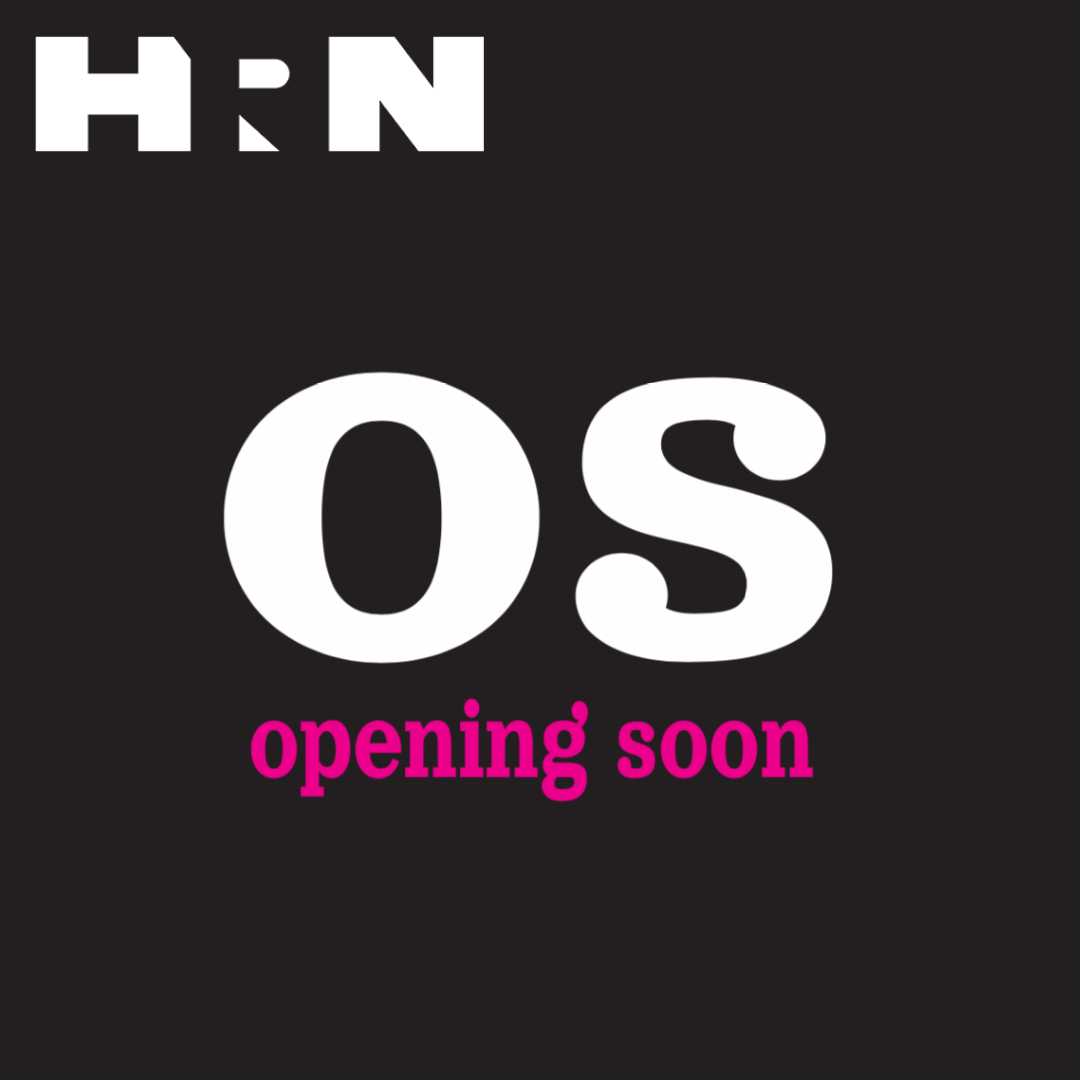 With spaces closing, adapting or sadly: empty and many chefs on the move,  never has there been a better time to collab. And we have indeed seen a ton of really great pop ups. But how do ...
Episode
On this week's Radio Cherry Bombe we talk with Lani Halliday, the creative baker behind Brooklyn's Brutus Bakeshop. Lani's been making a name for herself with her delicious, colorful crea...