Spill & Dish: A Specialty Food Association Podcast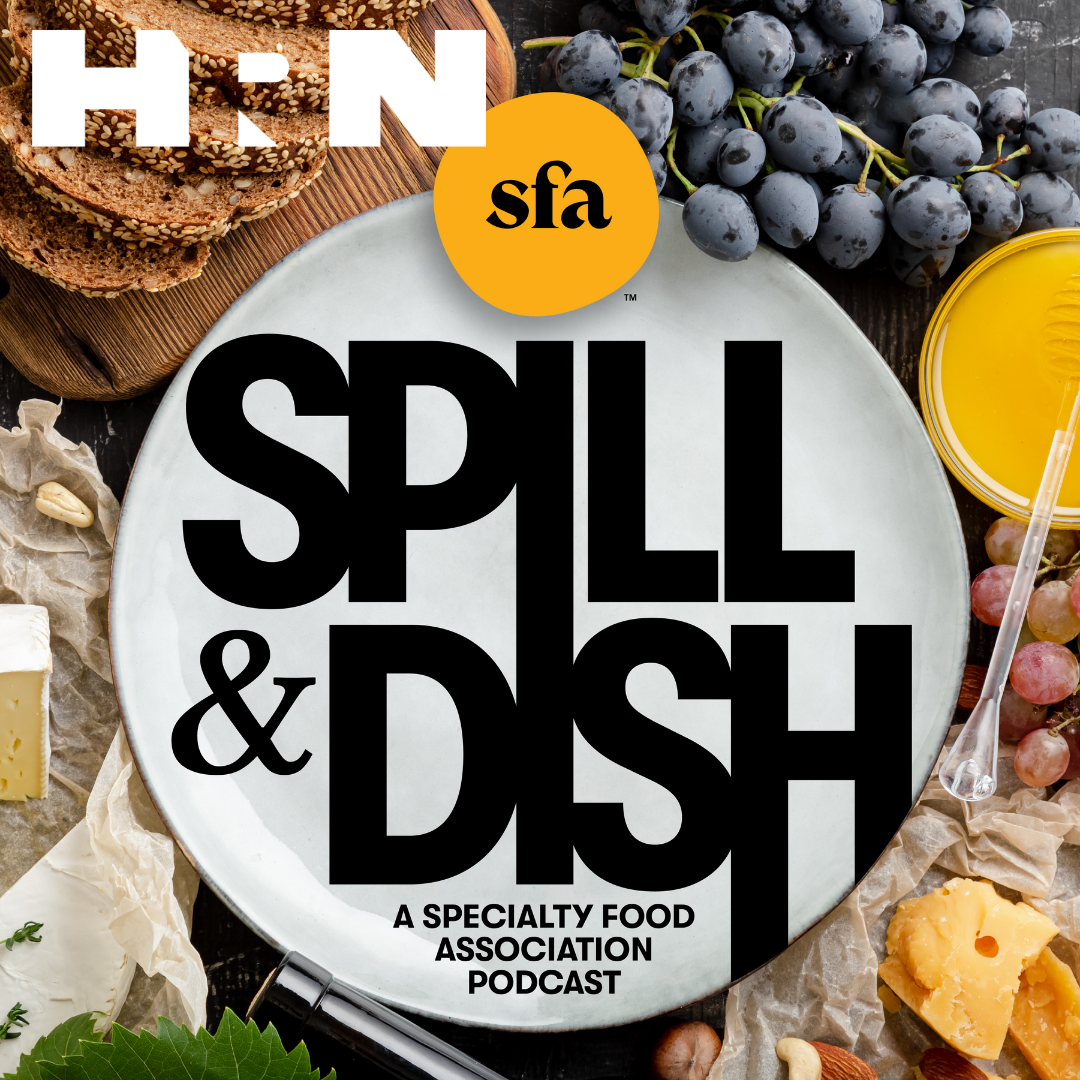 Bringing Fonio to the World Stage With Pierre Thiam, Yolélé
Chef, author, and co-founder of Yolélé Pierre Thiam saw the opportunity to start his business after discovering the dearth of West African cuisine in New York City and observing how smallholder farmers in Senegal made fonio, a nutrient-dense ancient grain, and West African staple. While working on the company, he thought about the positive social and economic impacts it could have both in West Africa and across the world. 
In this episode of Spill & Dish, George Hajjar, associate editor at SFA, speaks with Thiam about starting his business, the importance of collaboration, and the global food supply chain.
Spill & Dish is Powered by Simplecast.