Eat Your Heartland Out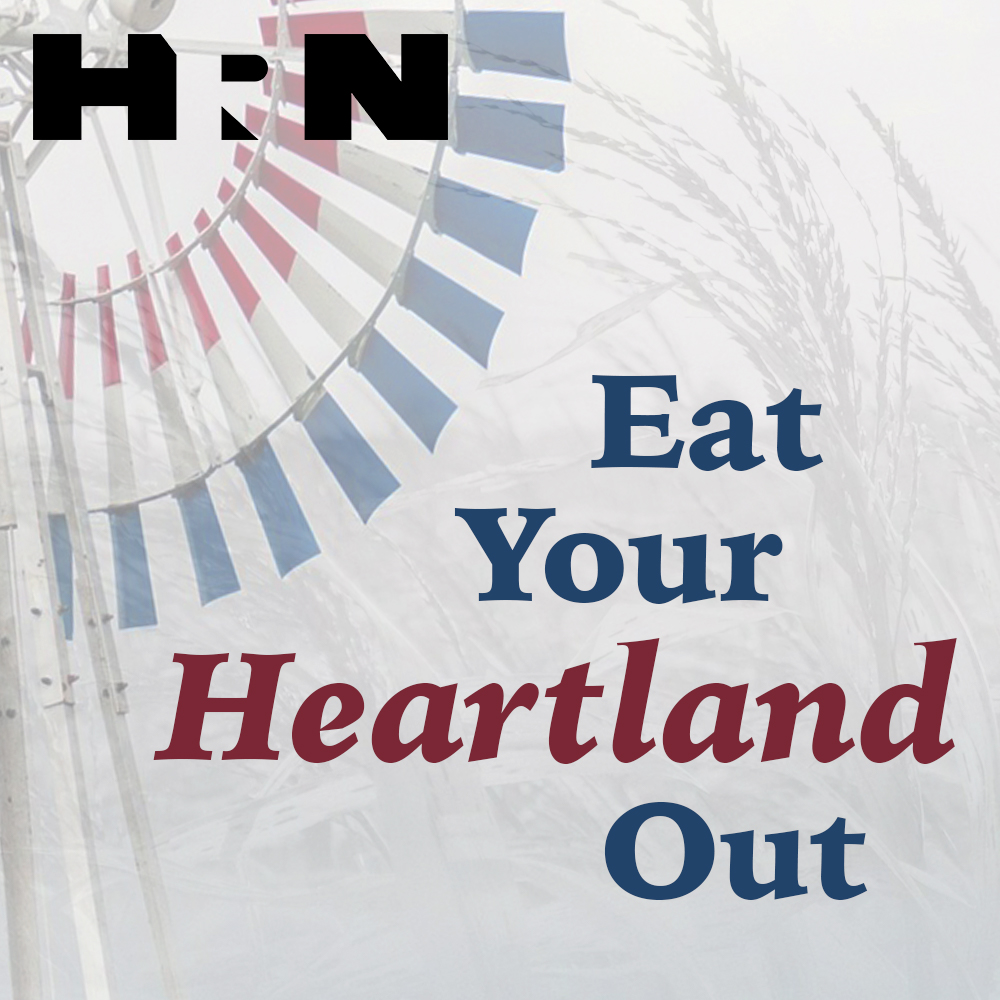 How to Feed A Great Lakes Freighter Crew
This episode of Eat Your Heartland Out spotlights chief stewards who are upping the food game aboard Great Lakes freighters.  We meet two chefs who combine culinary creativity with a personal touch to create tasty menus for hard working freighter crews.
First up is Catherine Schmuck, a Canadian restaurateur and cookbook author who left restaurant life behind to be a galley steward. Then we talk with Matt Dillinger, the chief steward  on M/V Mark W. Barker.  Classically trained with a culinary degree, Matt enjoys seeing the crew onboard get out of their comfort zone and try new food.
Learn more about this story by reading the GLN article here.  Watch the companion GLN TV segment here.
Eat Your Heartland Out is Powered by Simplecast.