Pizza Quest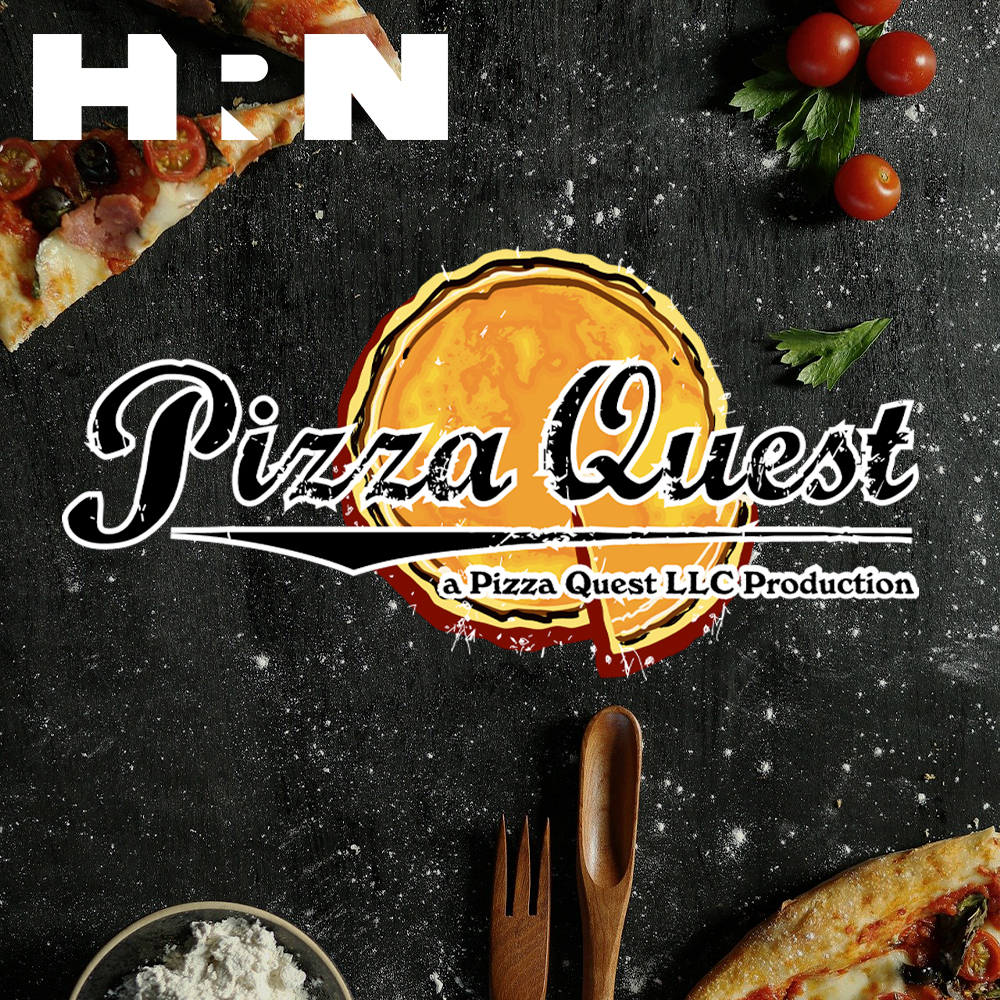 Interview with Alan Cahn, the Transformation-Meister
Alan Cahn is one of my oldest and dearest friends -- a brother from another mother, as the saying goes. He is also a transformation-meister, who has dedicated his life to helping others achieve their highest aspirations and self-discovery. We started out in food together, as part of a restaurant collective in Boston 51 years ago, and each followed our personal quests as the road unfolded for us, yet never lost contact as we shared our latest discoveries with each other. You'll hear all about that, as well as Alan's sage guidance for those wanting to raise their own game to the highest levels of excellence, in this new episode of Pizza Quest with Peter Reinhart.
Click here for the video versions of Pizza Quest. 
If you count on HRN content, become a monthly sustaining donor at heritageradionetwork.org/donate.
Pizza Quest is Powered by Simplecast.