Pizza Quest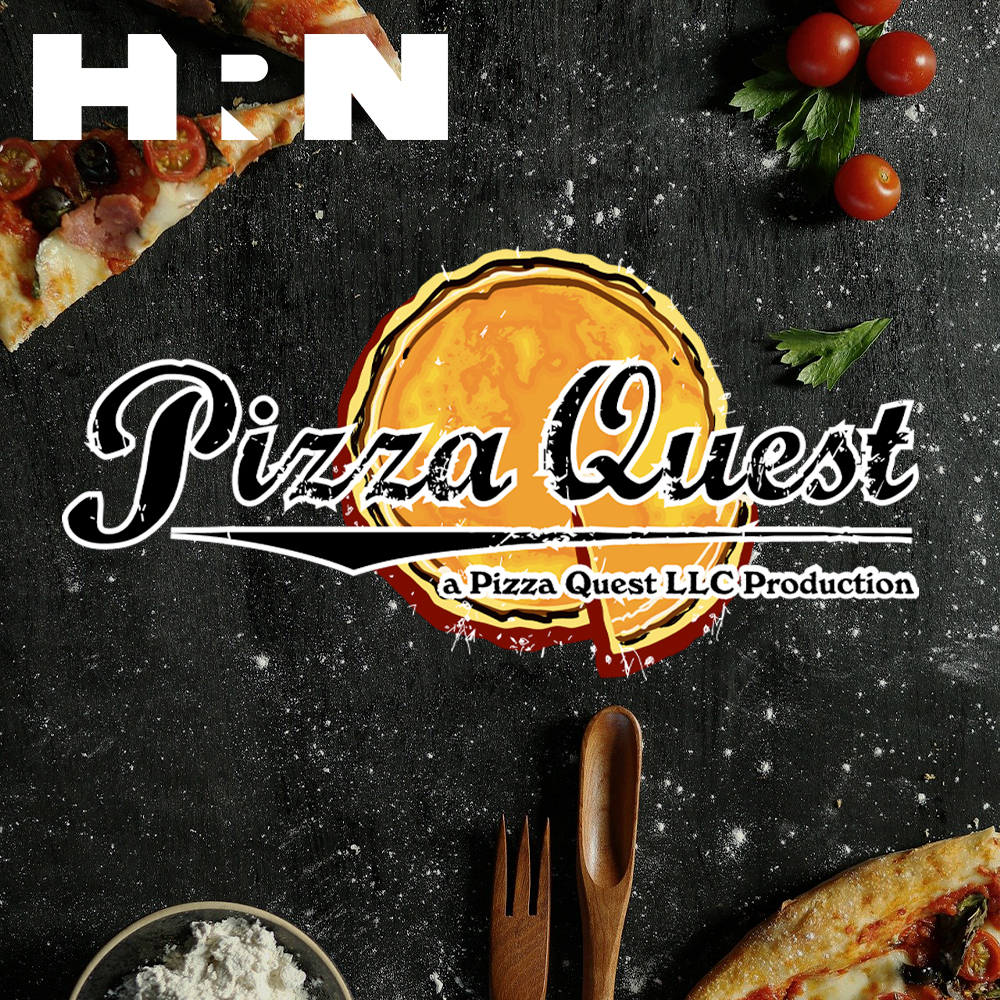 Kyle Ahlgren, Artisan Baking Center
On this episode, Peter talks with Kyle Ahlgren, the producer/director of the Artisan Baking Center (ABC). A year ago, Peter and Kyle collaborated at the Artisan Baking Center, the educational component of Central Milling in Petaluma, CA. The two recorded a video pizza course based on Peter's most recent book, Pizza Quest. Kyle and his team chose four of the featured pizzas from the book, along with Peter's dough and sauce recipes, and created a dynamic, seven-part pizza course that is available now for purchase.
If you choose to buy the course (or any other courses in their catalog), Kyle is offering a 35% discount for Pizza Quest followers when you use the discount code PIZZAQUEST at checkout. Could be a great holiday gift for friends or loved ones! Hear the behind-the-scenes stories of how Kyle Ahlgren created this and all their video courses on this episode of Pizza Quest.
Click here for the video versions of Pizza Quest. 
If you count on HRN content, become a monthly sustaining donor at heritageradionetwork.org/donate.
Pizza Quest is Powered by Simplecast.