Heritage Radio Network On Tour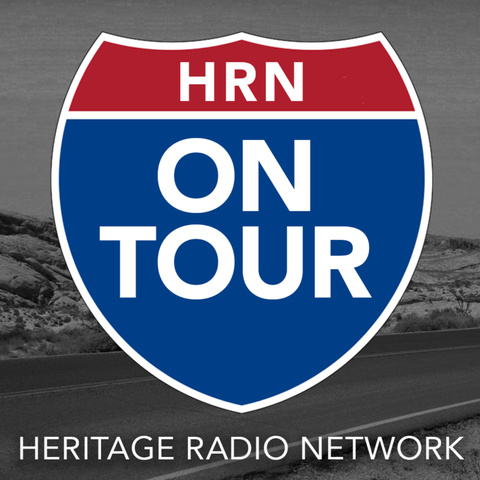 Niman Ranch: The Future of Restaurants
The food service industry has been dramatically impacted by COVID-19. This session will discuss what changes are temporary, what are with us for the long term and how chefs and restaurateurs can pivot to weather this storm.
To watch the interview, click here.
Heritage Radio Network is a listener supported nonprofit podcast network. Support HRN on Tour by becoming a member!
HRN on Tour is Powered by Simplecast.