Magic Mind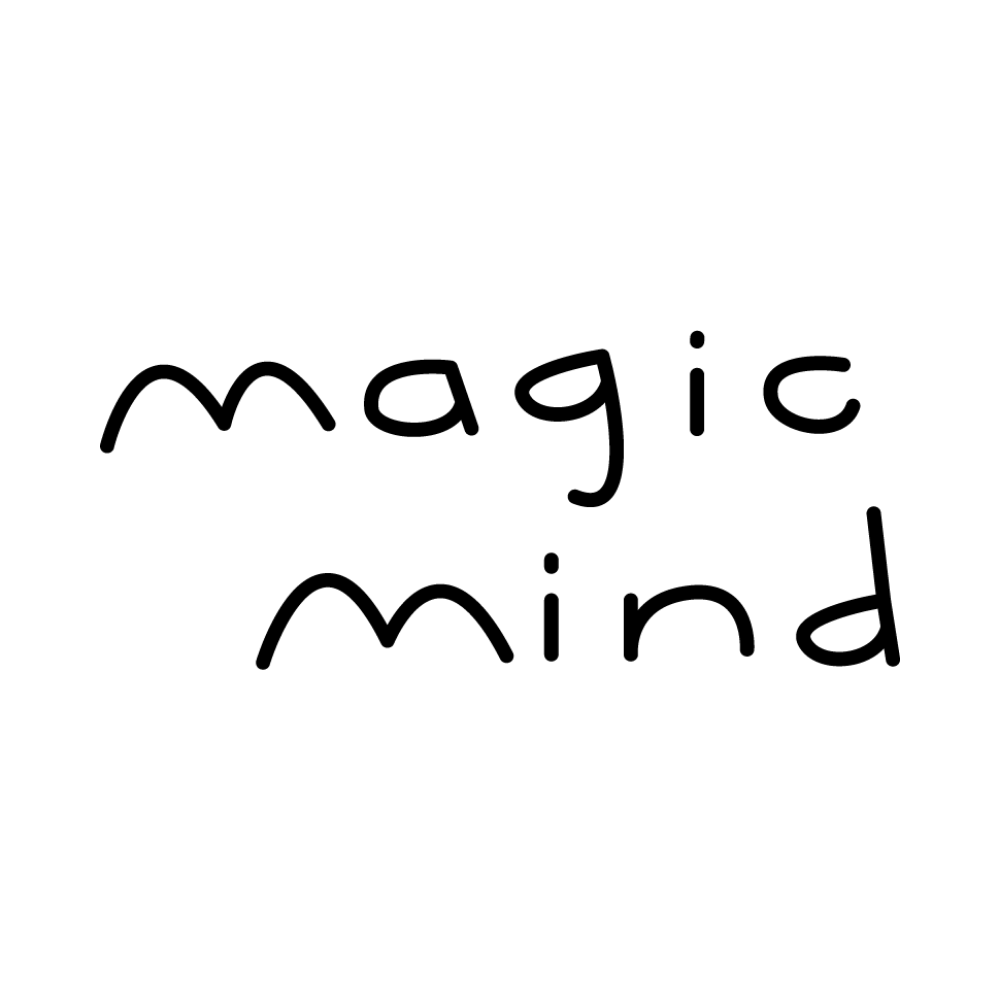 Several years ago, James Beshara was diagnosed with a heart condition that came with a daunting order from his doctor - reduce his daily caffeine consumption by 90%. This would be a tough order for anyone, but especially a 26-year-old entrepreneur running a high-growth, 50-person start-up with a strong caffeine addiction and 15 meetings per day.
After the diagnosis, James started researching ingredients that he could use to find focus and energy for the day beyond coffee. He was surprised to discover an abundance of scientific evidence pointing to alternatives for energy, cognition, and balance throughout the day. Many of these plants and fungi were exceptionally well-studied over the course of the last 3-4 decades and sat perfectly at the intersection of safe and effective — but no one around James had heard of things like Bacopa, Lion's Mane Mushrooms, Ashwagandha, or Rhodiola.
After 70+ iterations and with the help of an all-star science and nutrition team, James developed a combination of 12 powerful and safe ingredients that offers all the benefits of coffee (and more!) without the drawbacks of heavy caffeine use. Say hello to Magic Mind.