Show
Hosted by
Ben Rosenblatt is an actor, writer, and musician. A lover of all cuisines, fine and otherwise, he's also worked in the food service industry on and off for over 15 years to support his creative habits. From wine bars to cafes to pizza joints to cruise ships and 50s style diners, Ben has served food and drink in just about every environment imaginable. These are the amazing opportunities his Master's degree in acting from Brandeis University affords him! When it comes to dating, Ben is most attracted to confident geniuses. One day he hopes to find a genius with just enough stupidity to fall in

love

with him.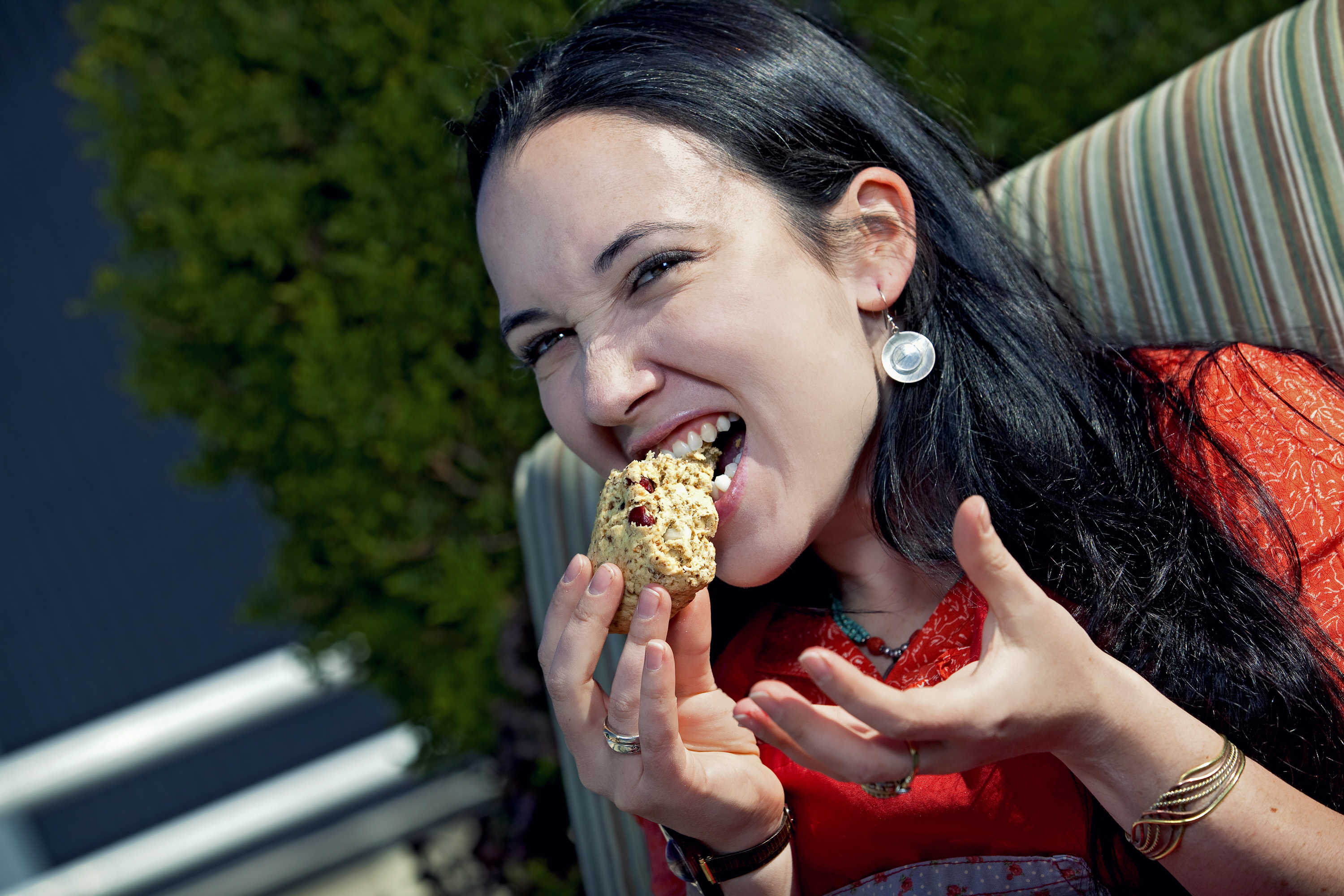 Jacqueline Raposo writes about chefs and food culture.
 Gathered on 
WordsFoodArt.com
, her stories connect food with family, faith, the environment, and the world at large for outlets like Saveur, Tasting Table, the Village Voice, Town & Country, Plate Magazine, and Serious Eats. She also writes about living with a chronic illness and how it affects all sorts of relationships for clients including Bust magazine, Cosmopolitan, Elle, BlogHer, and Dr. Oz. Jacqueline has a thing for summer nights fueled by raw oysters and dry white wine, and is looking for a manly feminist with a huge soft heart who's wildly curious about the world and all the fascinating beings in it.