Episode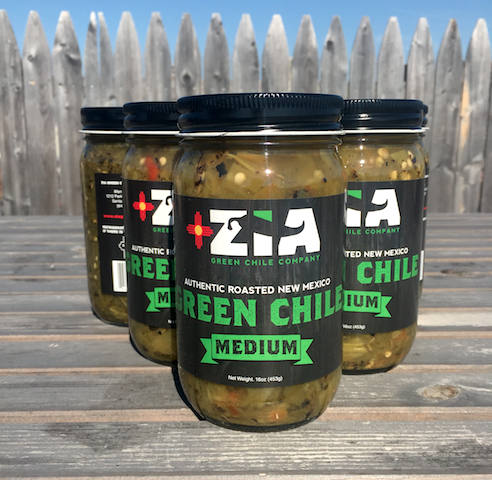 This week on The Farm Report, host Erin Fairbanks is joined by the team from the Zia Green Chile Company.
Episode
What does the new Farm Brewery Law mean for New York farmers and brewers? HRN's Leah Eden spoke with Sam Filler of Empire State Development to talk Farm Brewery Law specifics. How does th...
Episode
On this very special episode of Taste Matters, Karen Karp sits in for Mitchell Davis as he organizes the 3rd annual James Beard Foundation Food Conference. Karen is joined in the studio b...