Pizza Quest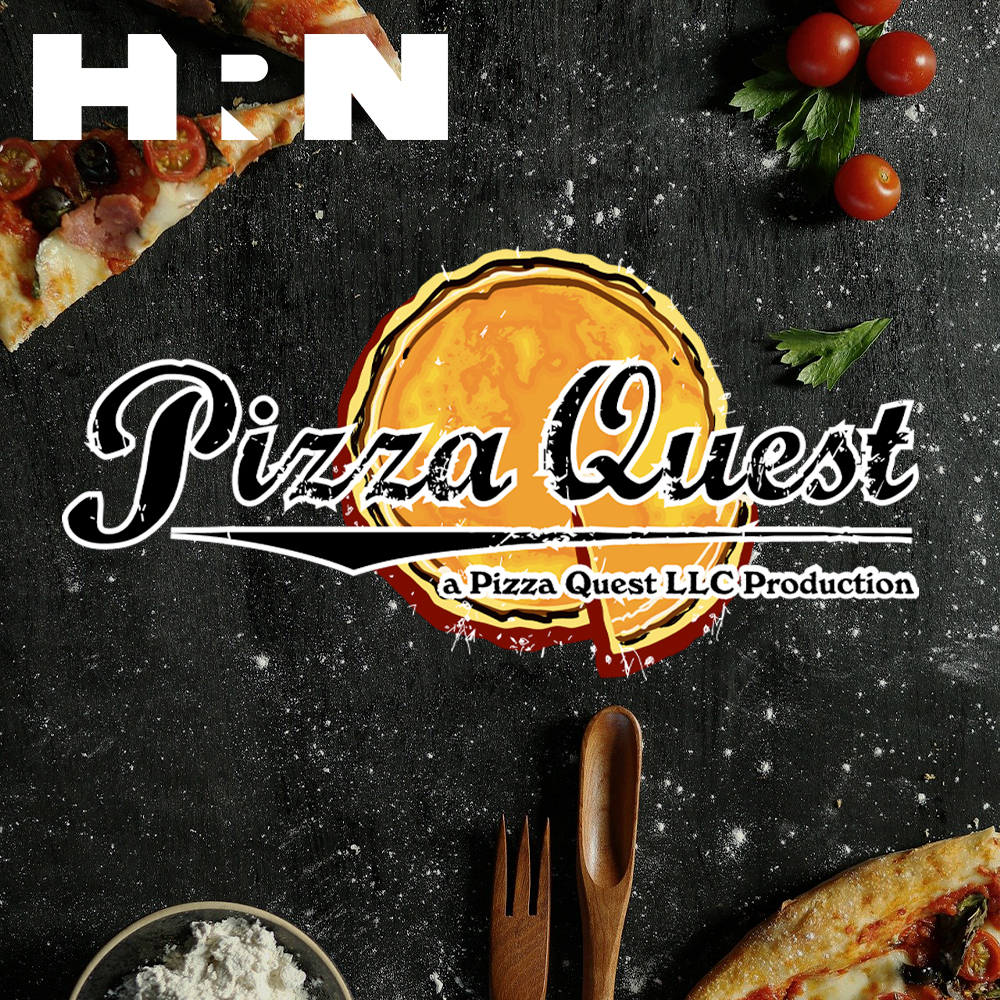 All About Pizza University with Francesco Marra
Francesco Marra is the co-founder of Marra Forni, and also the founder of Pizza University (in Maryland, near Washington DC), where some of the most famous pizza makers in the world teach hands-on classes for both professional and home pizza enthusiasts. In this episode, Francesco tells us of his journey from food service marketing, to creating world class ovens, and now to education, all in the service of advancing the quality and growth of pizza.
Click here for the video versions of Pizza Quest. 
If you count on HRN content, become a monthly sustaining donor at heritageradionetwork.org/donate.
Pizza Quest is Powered by Simplecast.