Pizza Quest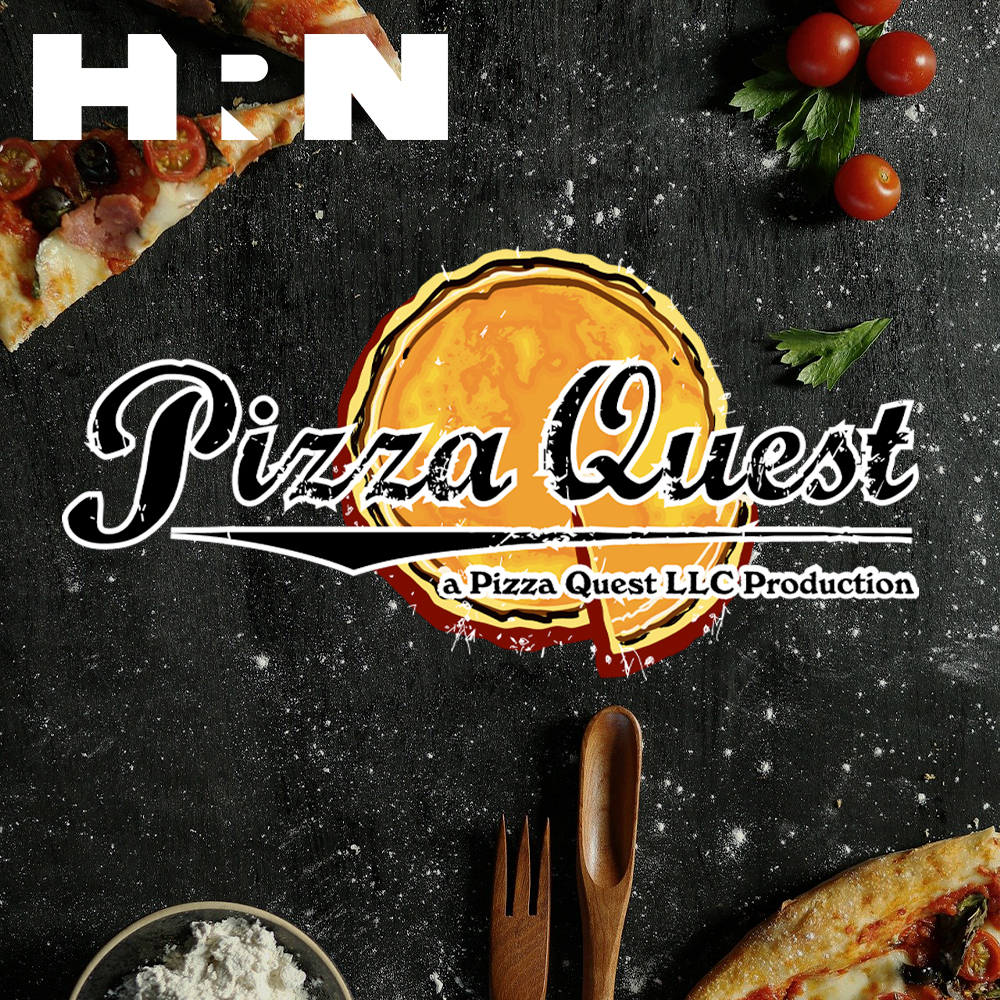 Brick + Dough = Amazing Pizza in Montclair
Jason Rosenthal started making pizzas in his apartment for a few lucky locals as a way to maintain his sanity and explore his creativity while exiting a job he didn't love. Soon, he started doing successful pop-ups, then he found a couple of kindred pizza-obsessed spirits, and lo and behold, they teamed up to open Brick+Dough in Montclair, NJ, where the locals are going mad for their inventive, neo-traditional wood-fired pizzas. Based on the buzz, their restaurant seems destined for Razza status in the ever-growing New Jersey pizza renaissance (yes, New Jersey is undoubtedly having its moment!). Hear all about it in this week's episode of Pizza Quest.
Click here for the video versions of Pizza Quest. 
If you count on HRN content, become a monthly sustaining donor at heritageradionetwork.org/donate.
Pizza Quest is Powered by Simplecast.