Spill & Dish: A Specialty Food Association Podcast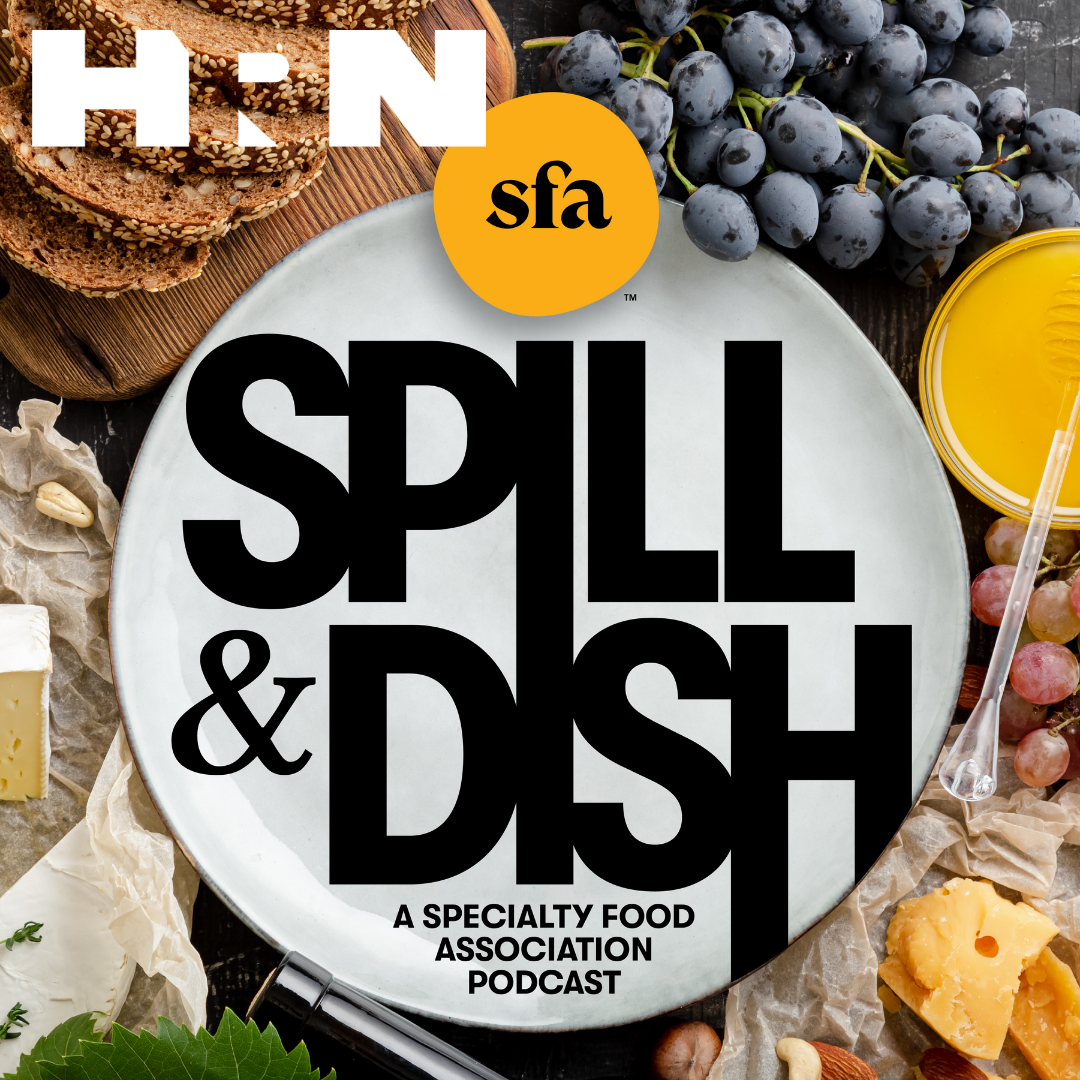 Makin' the Magic with Mike Noonan, Bitchin' Sauce
For Mike Noonan, vice president of operations for Bitchin' Sauce, the time to do the right thing is now. By combating food waste through smart manufacturing practices, he has earned a 2023 SFA Leadership Award for sustainability.
In this episode of Spill & Dish, we talk with Noonan about high pressure processing and its benefits for shelf life, the benefits of teaming up with industry partners, and what makes their 16 flavors so incredibly bitchin'.
Spill & Dish is Powered by Simplecast.