Pizza Quest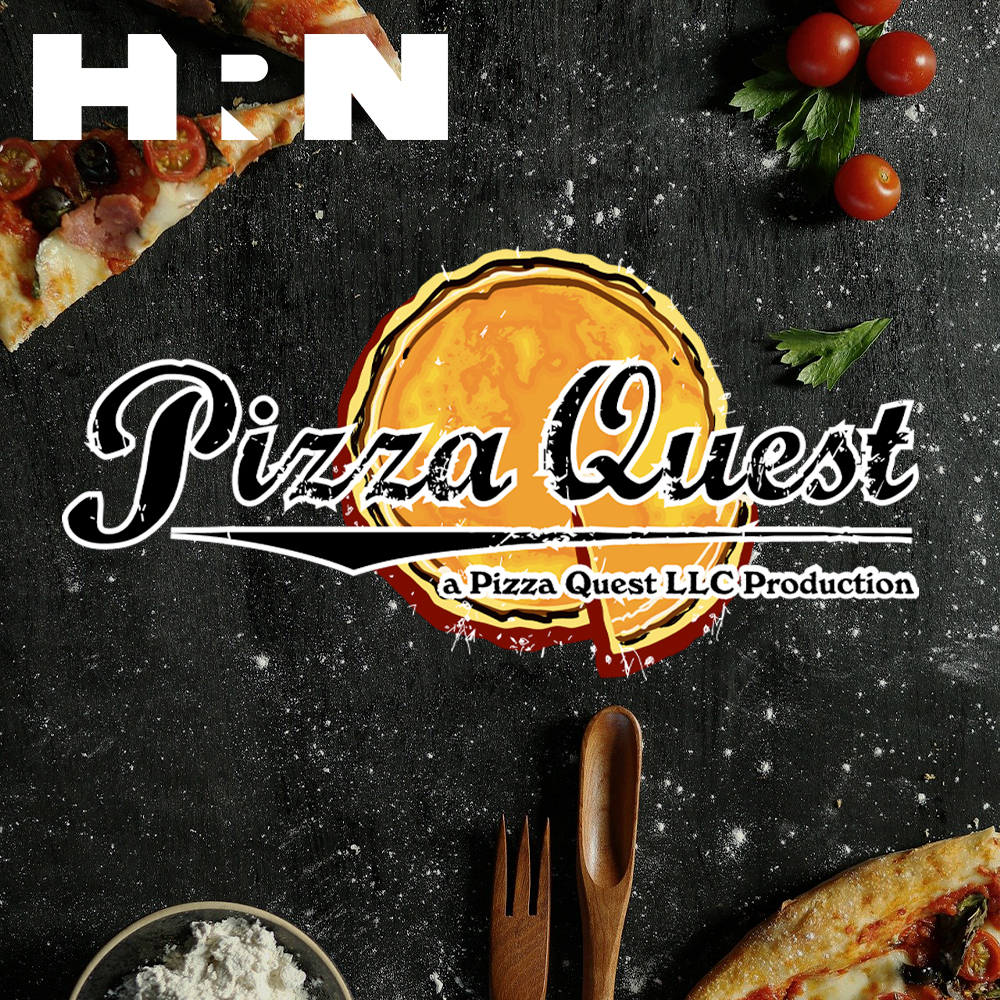 More Than Pizza
Leah Scurto was born to be a food star, not just a pizza star, as you will learn in this entertaining conversation with host Peter Reinhart. Half Mexican, half Italian, born into a family of food lovers who shared wonderful family meals during her early years, Leah's current success was simply meant to be. You'll hear all about her award-winning pizzas and culinary vision for the future of Pizza Leah, located in the heart of Sonoma County's wine country, in this latest episode of Pizza Quest.
Click here for the video versions of Pizza Quest. 
HRN is home to transformative exchanges about food. Our 35+ member-supported food podcasts empower eaters to cultivate a radically better world. This month, we're asking you to join us. Become a monthly sustaining member at heritageradionetwork.org/donate.
Pizza Quest is Powered by Simplecast.