Pizza Quest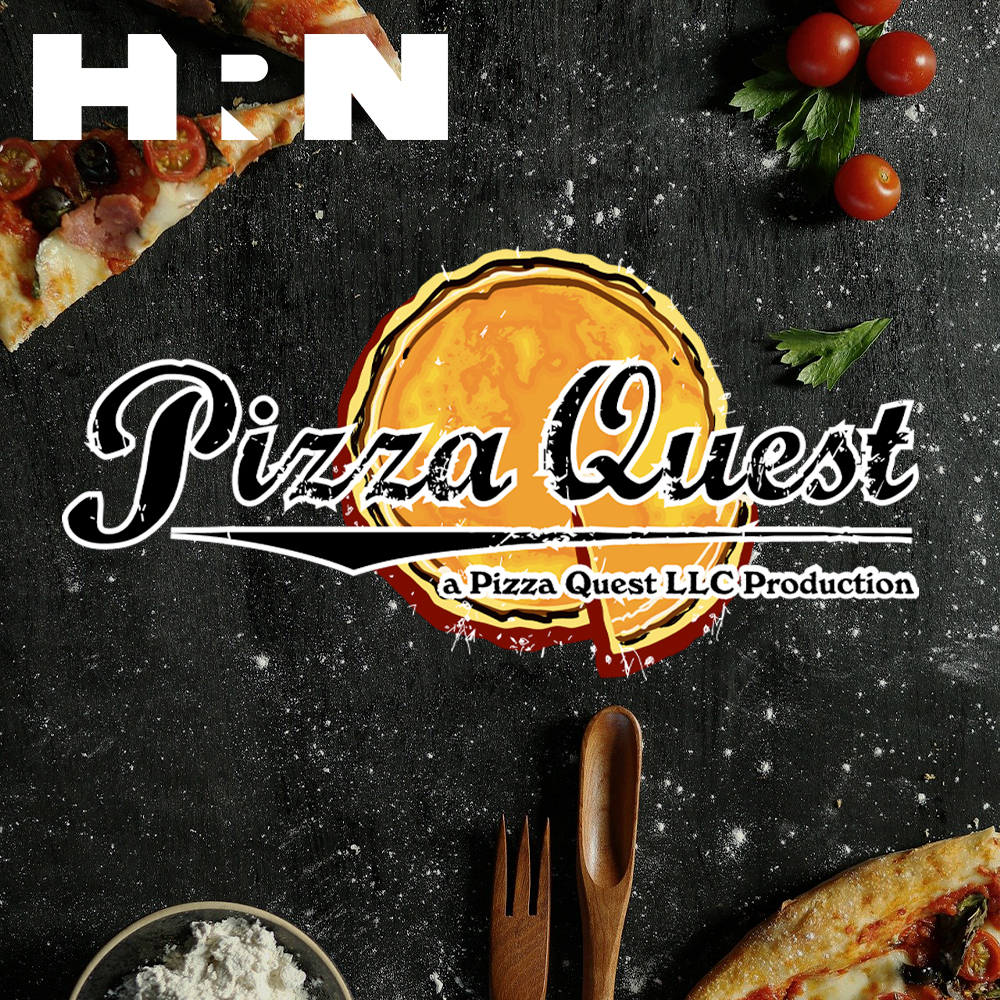 Nicky Giusto of Central Milling
Central Milling Flour has emerged as one of the most highly sought premium brands for artisan bakers of all types of products, but especially for breads and pizzas. We caught up with managing partner and baking phenomenon, Nicky Giusto, a long-time favorite here at Pizza Quest, the day before the doors opened at the International Pizza Expo in Las Vegas in March, 2023. He was putting together his signature high-hydration, sprouted focaccia dough, which would then be baked throughout the event the following day with all sorts of inventive toppings. You should be able to hear the dough slapping around the mixer and almost be able to smell the aromatic fermentation and flavor esters as Nicky takes us deep into his creative process.
Click here for the video versions of Pizza Quest. 
If you count on HRN content, become a monthly sustaining donor at heritageradionetwork.org/donate.
Pizza Quest is Powered by Simplecast.