Opening Soon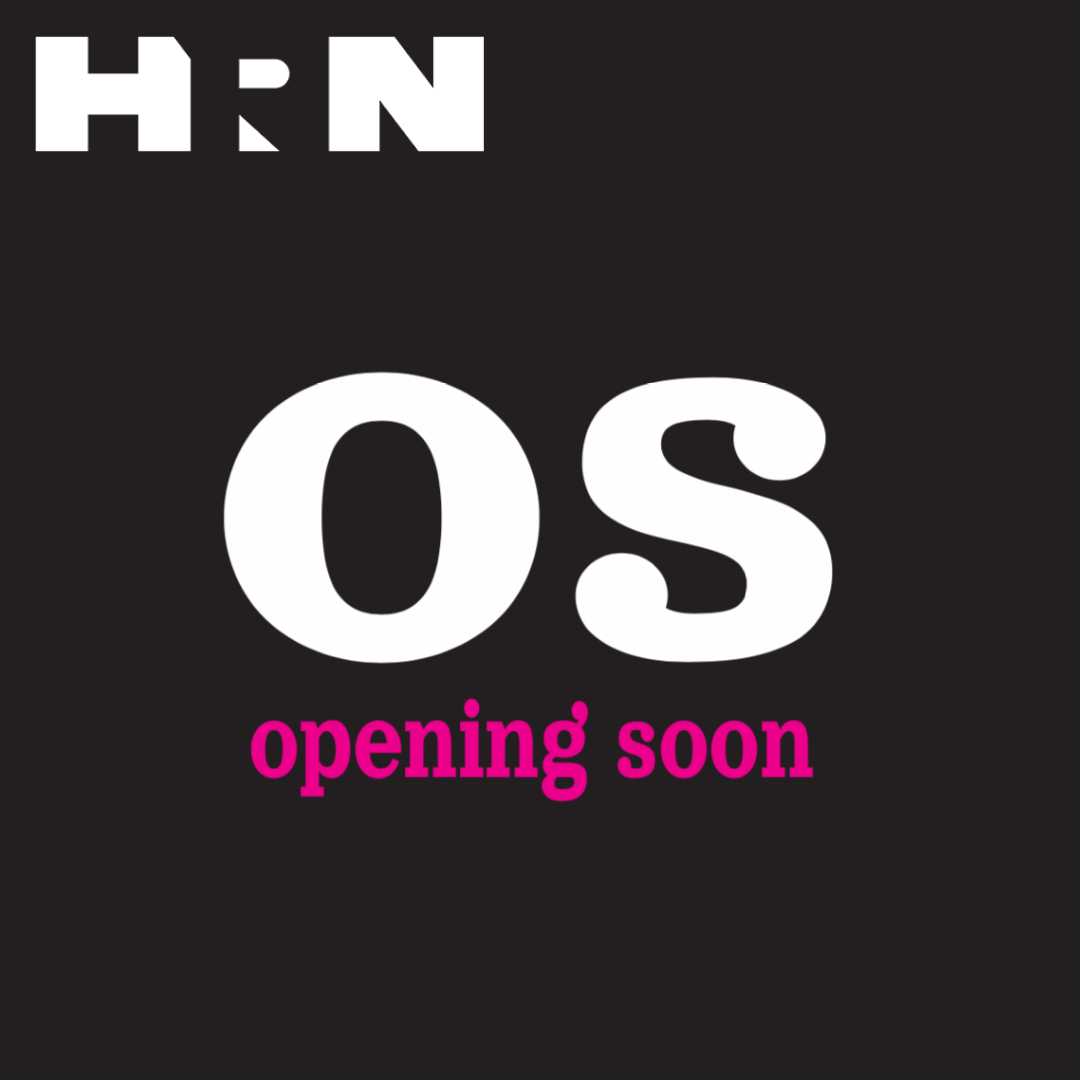 Opening a Neighborhood Gem with James & Jess of Bocadillo Market
We first planned to chat with James and Jessica on August 3rd, the day before they opened. Note to self, while it's enticing to get a first-hand account of the finish line, we shouldn't schedule a podcast the day before the restaurant opens. They may have other things to wrap up! Luckily we're able to get another go at hearing your opening story.
After nearly a year of looking for spaces, Chef James Martin and his wife Jessica Neal opened their dream restaurant, Bocadillo Market, on August 4th in Lincoln Park Chicago. James has been a chef for over 10 years working in fine dining from Washington DC to Chicago, and Jessica will lend her decade-plus of experience in communications and marketing to the project.
Heritage Radio Network is a listener supported nonprofit podcast network. Support Opening Soon by becoming a member!
Opening Soon is Powered by Simplecast.