Pizza Quest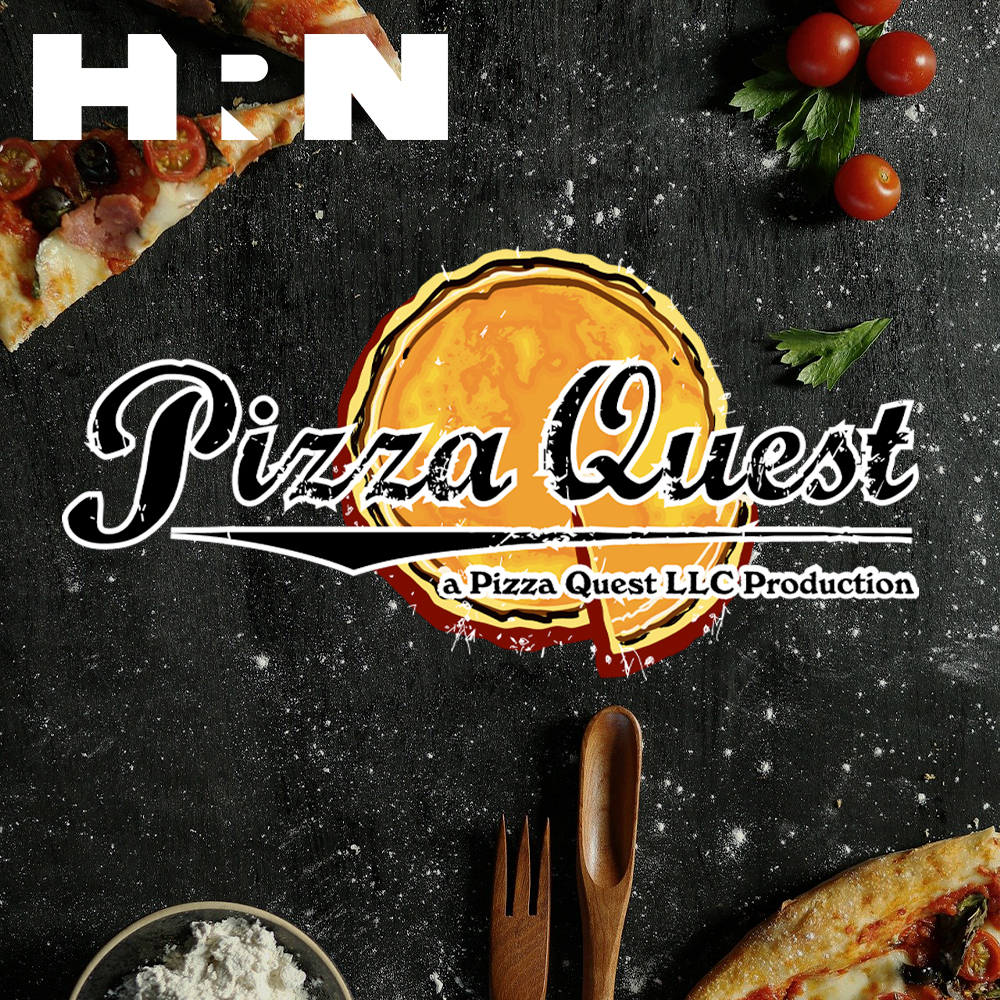 Peyton Smith, Mission Pizza
On this week's episode of Pizza Quest, Peter talks with Peyton Smith of Mission Pizza in Winston-Salem, NC. Peyton found his calling, his life's mission if you will, when he fell in love with real Neapolitan pizza in Italy and decided to bring the experience home to the city of Winston-Salem, North Carolina. After nearly ten years, Mission Pizza Napoletana has become a pilgrimage point for pizza freaks near and far, and has been recognized as having one of the best pizzas in the country.
Note: On Sept. 10th, 2023, Peyton will be hosting Peter for a Sunday Pizza Brunch at Mission Pizza, where Peter will be signing copies of "Pizza Quest: My Never-Ending Search for the Perfect Pizza."  If you're in the area, here is the link to the ticket information: https://www.exploretock.com/missionpizzanapoletana/event/431227/pizza-quest-brunch-with-peter-reinhart
Click here for the video versions of Pizza Quest. 
If you count on HRN content, become a monthly sustaining donor at heritageradionetwork.org/donate.
Pizza Quest is Powered by Simplecast.