Pizza Quest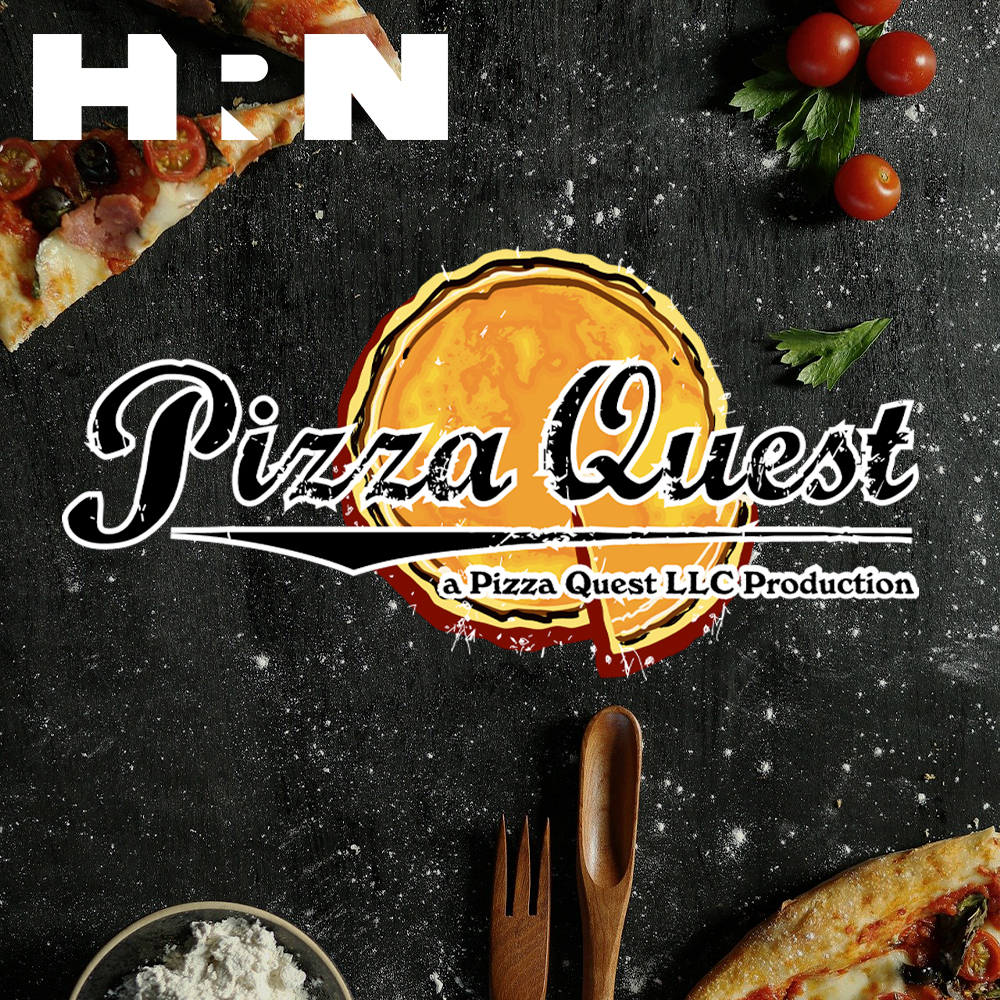 Prime-6: A Game-Changer in Wood-Fire Cooking
Peter welcomes Oron Franco, co-creator (along with his wife Riki) of Prime-6. If you watch Shark Tank, where the Franco's landed a major "Shark," (Keven O'Leary, aka Mr. Wonderful), you already know that this is not ordinary charcoal and fire logs, but is made from 100% hardwood sawdust that has been compressed into logs without the addition of any binders. As you will learn during this conversation, the burning properties of this product change the whole equation of wood-fired cooking -- burning hotter, slower, with more intensity, and with lower emissions than conventional hardwood. With the help of their "Shark," Prime-6 firewood is now available to both the food service and the home consumer markets, and is primed to tip over big-time as a game-changing technology that is already being used in a number of major pizzerias and restaurants. You'll hear all about it, straight from its co- creator, Oron Franco, in this new episode of Pizza Quest!
Click here for the video versions of Pizza Quest. 
If you count on HRN content, become a monthly sustaining donor at heritageradionetwork.org/donate.
Pizza Quest is Powered by Simplecast.