Pizza Quest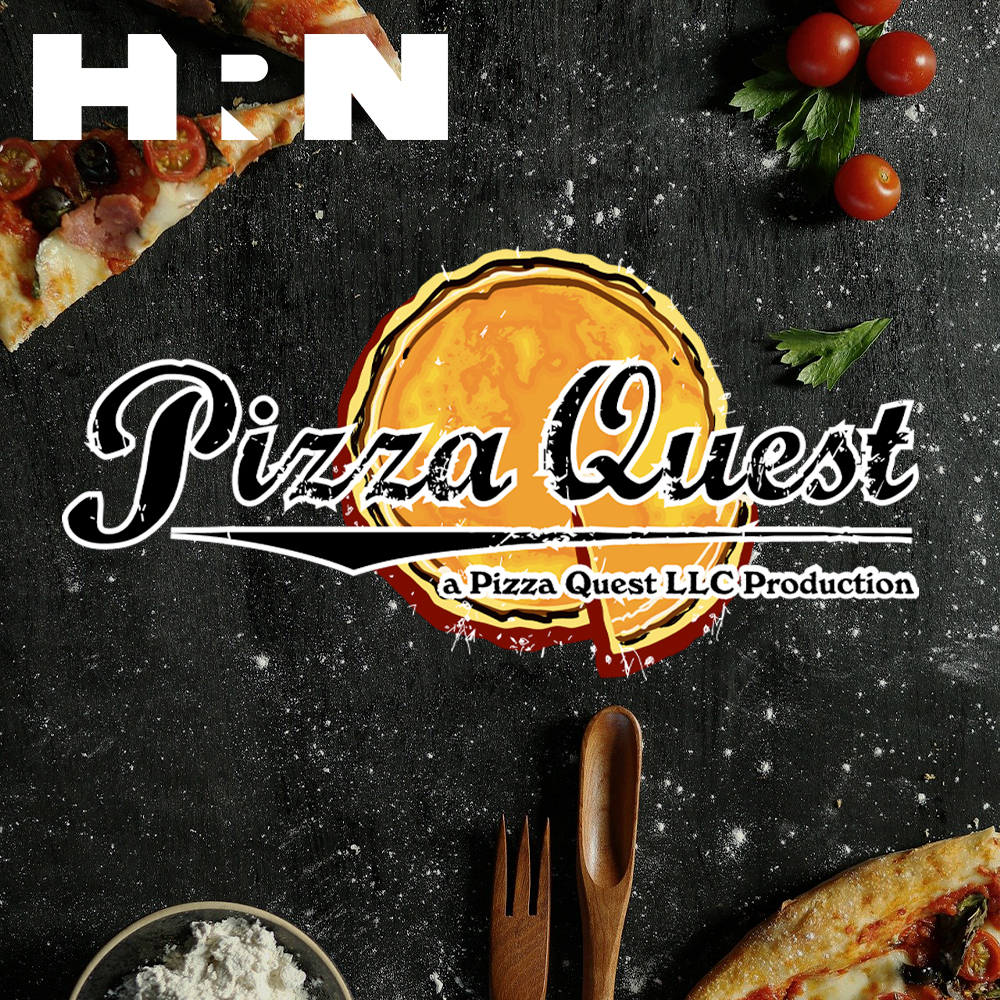 Rabbi Shmaria Shore, The Long and Winding Road to Israel
As you know, we've been putting a lot more emphasis on the "Quest" aspect of Pizza Quest these days and this episode is a great example.
In 1971, I was a founding member of a restaurant collective in Boston called Root One Cafe, one of the early organic food restaurants in the country. One of our members was a young student from Antioch College, Steven Shore, who had decided to do his work-study internship at our cafe, and so he lived with us for a number of months back in 1972. He and I became good friends and stayed in touch over the years. We last connected after he contacted me from Israel, where he had moved to become a rabbi and was working on a book about his journey.
Join us as Steven, now Rabbi Shmaria Shore, and I catch up and fill in the blanks of his long and winding quest for self-discovery and a meaningful life. As you read this, at this very moment, Shmaria and our mutual friend and fellow Rooter, Alan Cahn and I are planning a 50th anniversary Zoom reunion in May for anyone who worked at Root One.  So, if you are one of them, or know anyone else who was there, please write to me at [email protected] and I'll send you the details.
Click here for the video versions of Pizza Quest. 
If you count on HRN content, become a monthly sustaining donor at heritageradionetwork.org/donate.
Pizza Quest is Powered by Simplecast.