The Grape Nation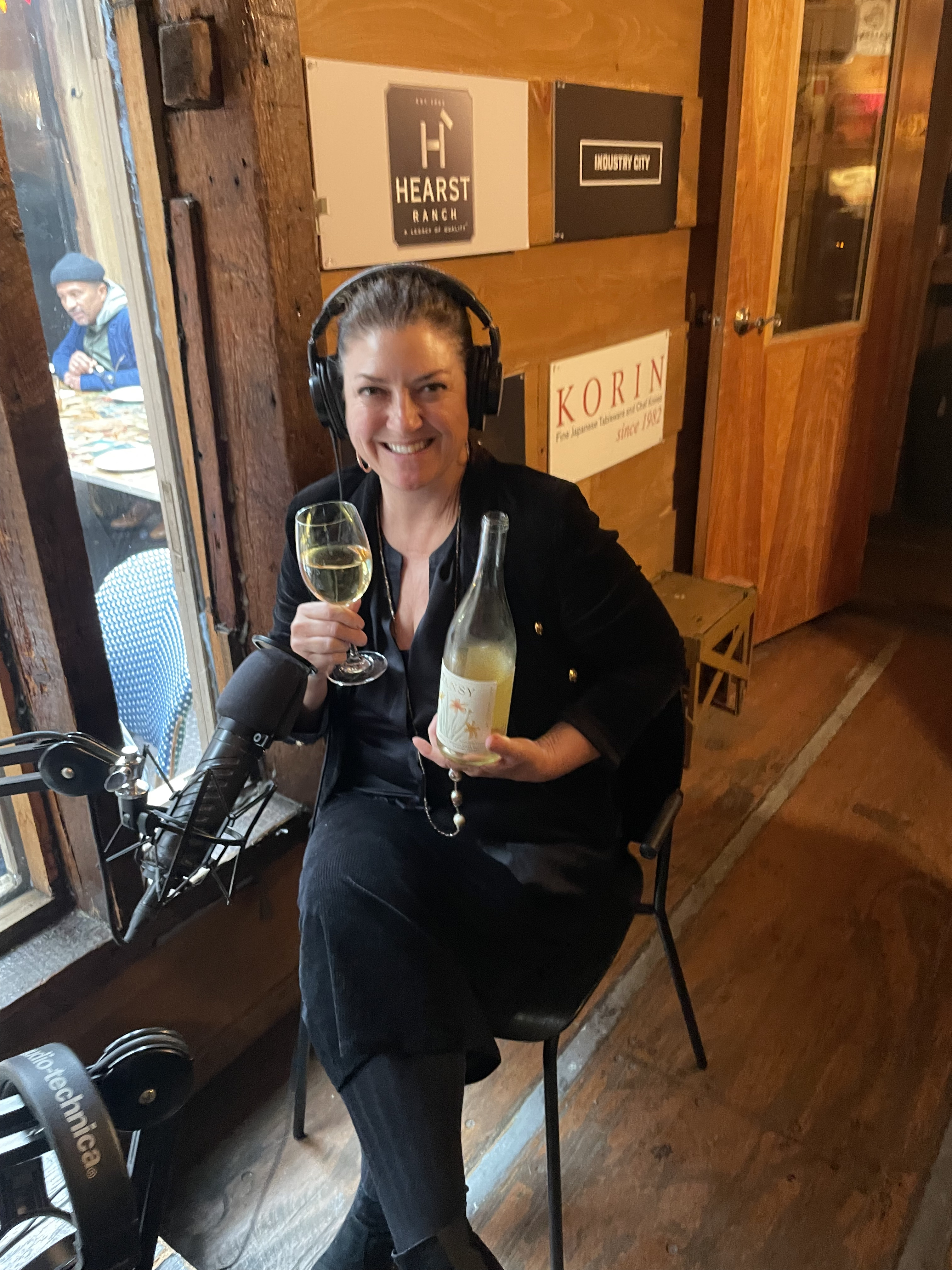 Shelley Lindgren
Bay Area native, Shelley Lindgren never strayed far from home. She attended cooking school and cut her teeth in hospitality in SF, further pursuing her passion for wine. Since 2004 she is the Co-Owner and Wine Director of SF legend A16. Shelley is a leading voice on Italian wine and is responsible for exposing her customers and the rest of us to the new wines from the "other" regions, grapes, and winemakers of Italy. She has won the James Beard Award for her Outstanding Wine Program at A16, has written two cookbooks, makes wine at Tansy, and most importantly is a mom. Her new book "Italian Wine; The History, Regions, and Grapes of an Iconic Wine Country", is now available everywhere. Because of Shelley, you will eventually taste Fiano, Falanghina, Aglianico, Taurasi, Coda di Volpe, Gragnano, and more.
Heritage Radio Network is a listener supported nonprofit podcast network. Support The Grape Nation by becoming a member!
The Grape Nation is Powered by Simplecast.