Japan Eats!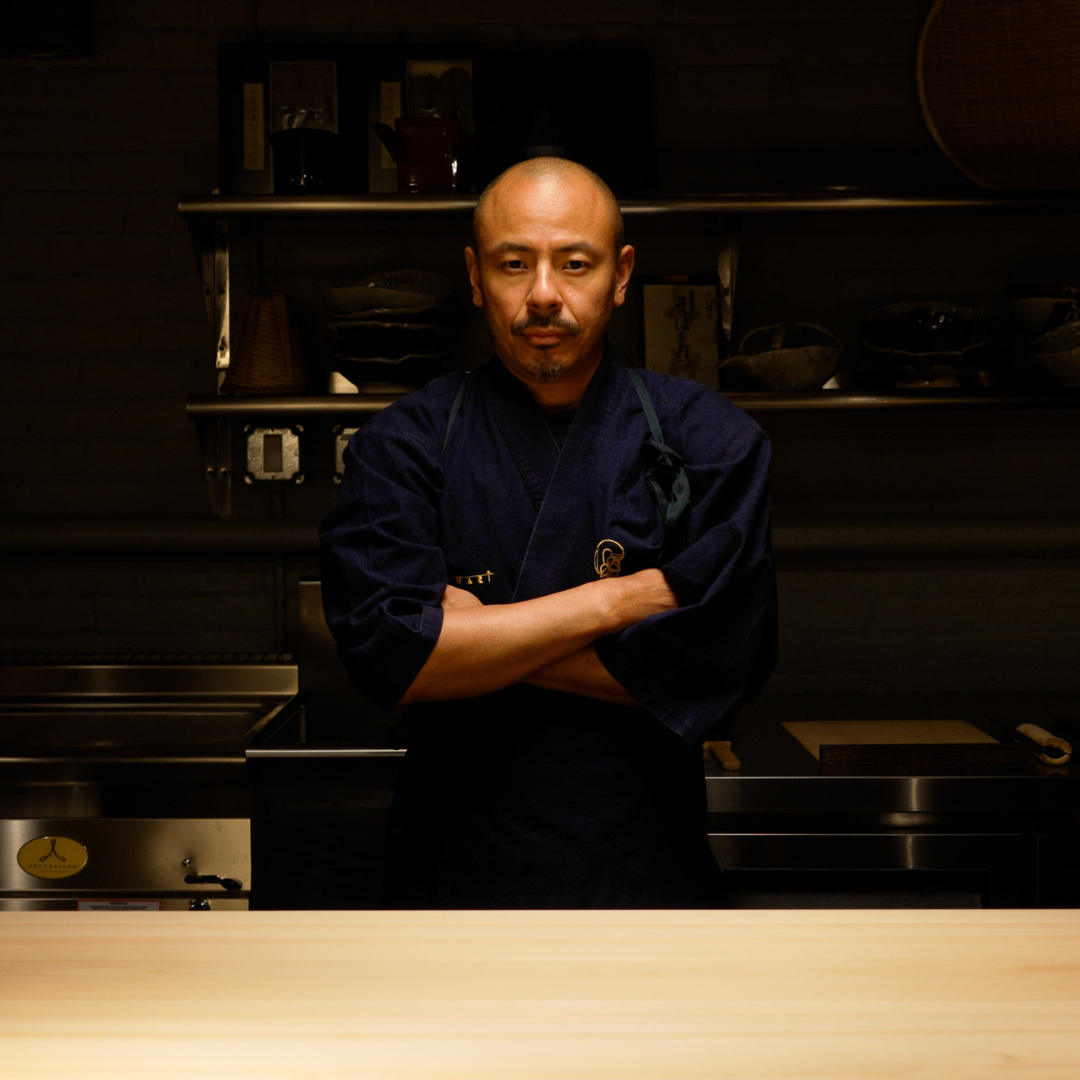 Soba: As Profound As Kaiseki, As Healthy As Medicine
Our guest is Shuichi Kotani, a New York-based master soba chef with over 25 years of experience. After working at prestigious restaurants in Tokyo, including Gonpachi and the Michelin-starred Edo Soba Hosokawa, he came to New York in 2008 and successfully served as the executive chef at Soba Totto in Manhattan. In 2012, he founded Worldwide Soba to introduce the profound culture of soba to the world. Since then, he has been crafting soba at events and consulting for restaurants in New York and beyond. 
He is also a Goodwill Ambassador designated by the Japanese government to promote Japanese food culture overseas and has held various educational events about soba's health benefits, including seminars at Harvard University. 
In this episode, we will discuss what soba is, why soba-making is spiritually important for Chef Kotani, various health benefits of soba, the sustainable nature of soba and its possibilities for future food supply, Chef Kotani's cool new restaurant Uzuki, which opened in Greenpoint, Brooklyn in September 2023 and much, much more!
Image courtesy of Kenji Yamagata.
Heritage Radio Network is a listener supported nonprofit podcast network. Support Japan Eats by becoming a member!
Japan Eats is Powered by Simplecast.