Pizza Quest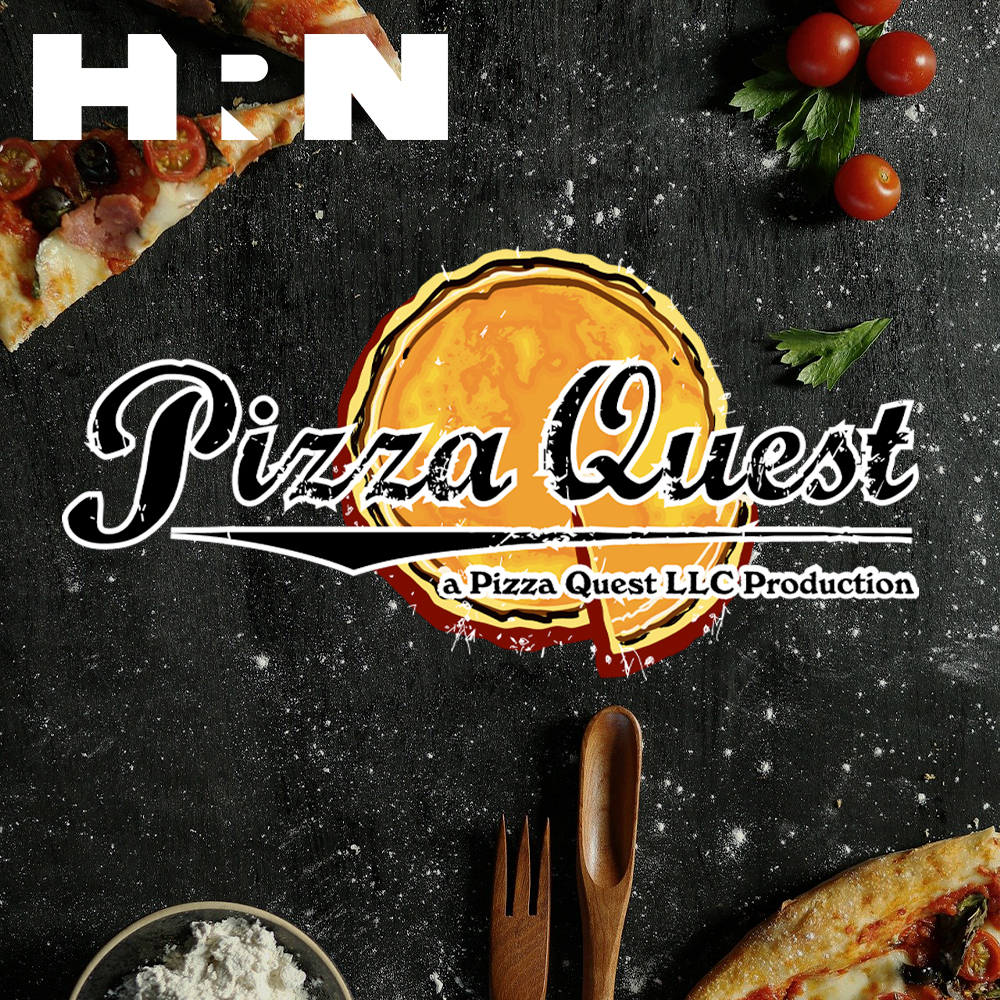 The Zen of Za
Tommy Garnick is known and loved throughout the pizza world as the Grand Champion of the 2019 California Milk Board Pizza Competition and as the former owner of Brava Pizza in Denver and as an instructor at The Fire Within Wood-Fired University. More recently, however, Tommy has relocated to Tucson, Arizona, where he and his partners are building a multi-purpose artisan culinary and crafts center, including a showcase for some of the most beautiful kiln-fired tiles from all over the country. This is a major work in progress for Tommy, and, in this episode, he takes us on a tour of what he's creating out there on the edge of the desert and talks about the compelling vision that drives him forward. And, of course, we talk about his prize-winning pizza too -- how could we not?
Click here for the video versions of Pizza Quest. 
If you count on HRN content, become a monthly sustaining donor at heritageradionetwork.org/donate.
Pizza Quest is Powered by Simplecast.