Opening Soon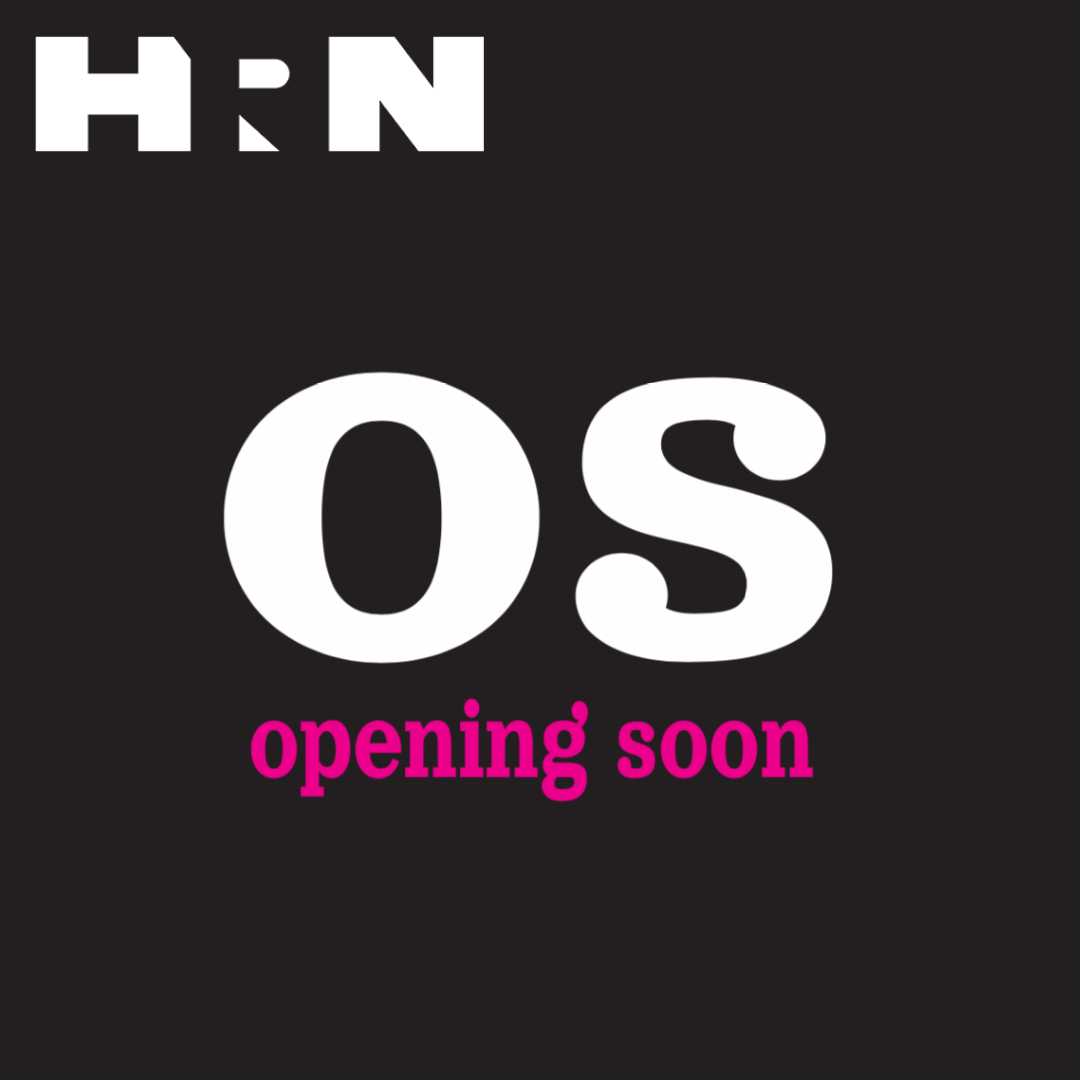 An All Day Bread Cafe: Opening Loaf Lounge
The pandemic gave and it took from us. Focusing on the upside to a worldwide pandemic may seem unusual, but in reality the covid era gave birth to some fresh ideas and many creative businesses. Some of those have since turned permanent. 
Our guests today are chefs Sarah Mispagel and Ben Lustbader of Loaf Lounge. Sarah and Ben have worked at many of Chicago's best restaurants. The concept for Loaf Lounge was honed during a pop up during the pandemic. And now the bread forward cafe is delighting diners, including our family of bread enthusiasts on a recent trip to Chicago.
Heritage Radio Network is a listener supported nonprofit podcast network. Support Opening Soon by becoming a member!
Opening Soon is Powered by Simplecast.