Japan Eats!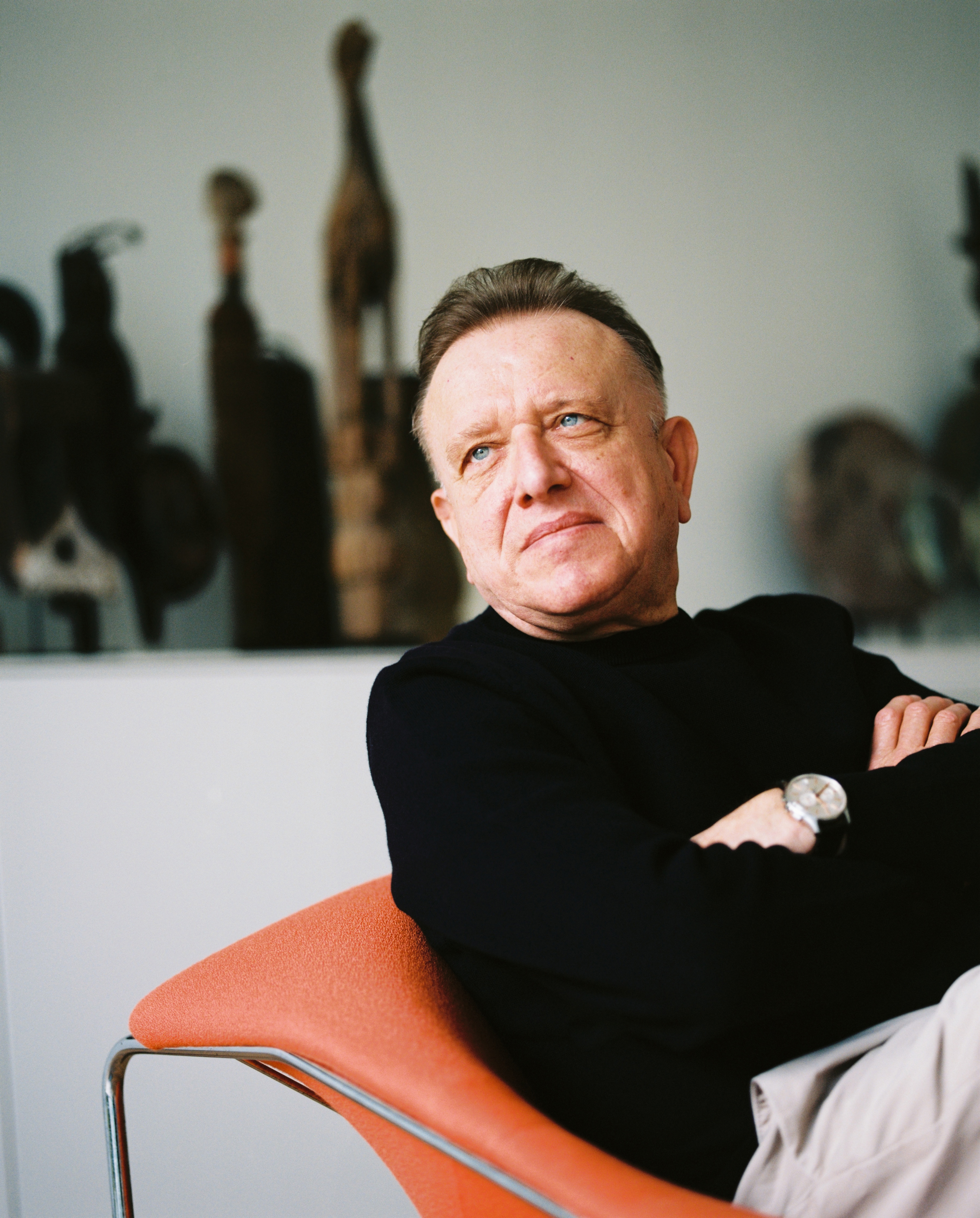 Dom Pérignon's Legendary Cellar Master Merges Japanese Tradition and the Art of Champagne in His Own Sake
Our guest is Richard Geoffroy who is the founder and maker of Shiraiwa, a sake brewery in Toyama Prefecture, Japan. 
Before Richard founded the sake brewery in 2018, he was the Chef de Cave, or cellar master, at the world-famous Champagne producer Dom Pérignon for 28 years. 
Richard makes traditional-style Japanese sake that is uniquely merged with Champagne-making techniques and his sake is gaining the attention of professionals and connoisseurs of sake and wine worldwide. 
In this episode, we will discuss why the master Champagne maker decided to produce Japanese sake, Richard's original style of sake that incorporates the idea of assemblages, how his experience with Champagne is inspiring traditional sake production, and much, much more!!!
Photo Courtesy of Marion Berrin.
Japan Eats is nominated for a viewer's choice TASTE AWARD. Cast your vote before February 17th.
Heritage Radio Network is a listener supported nonprofit podcast network. Support Japan Eats by becoming a member!
Japan Eats is Powered by Simplecast.