Pizza Quest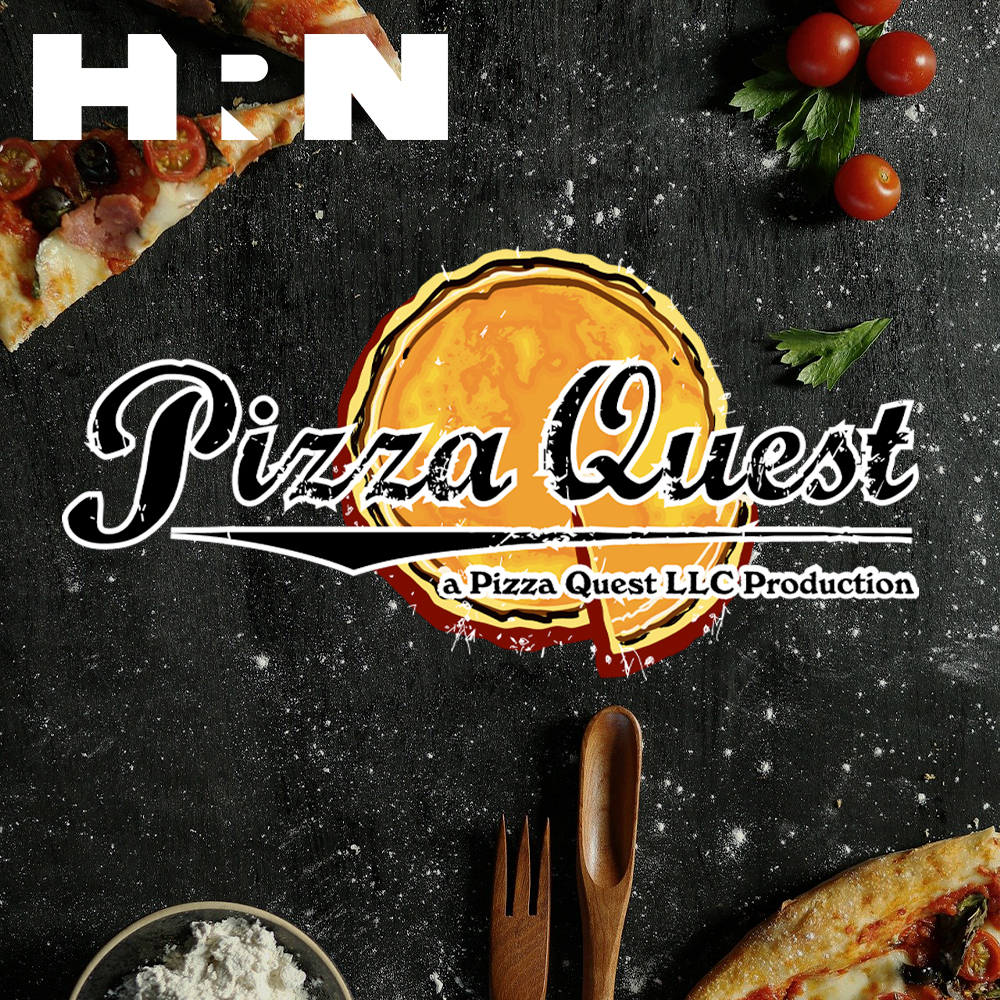 Ed Zimmerman of The Food Connector
Ed Zimmerman is a name not many people outside the pizza and food service industry know (though those of us in the pizza world all know him), but all of us, whether inside or outside of the profession, are impacted by the creative work he does. His company, The Food Connector, organizes the annual Real California Pizza Contest, on behalf of their client, The California Milk Advisory Board (the CMAB). This has turned into a major event for professional pizza makers, with serious prize money, and a great way for home chefs to find inspiration for new ways to make pizza by tracking the results and the recipes. Ed fills us in on this year's contest results and many other creative things he and his team do to help promote the pizza industry and its many products. He is a human bundle of creative ferment, as you will see during this stimulating conversation.
Click here for the video versions of Pizza Quest. 
If you count on HRN content, become a monthly sustaining donor at heritageradionetwork.org/donate.
Pizza Quest is Powered by Simplecast.