Spill & Dish: A Specialty Food Association Podcast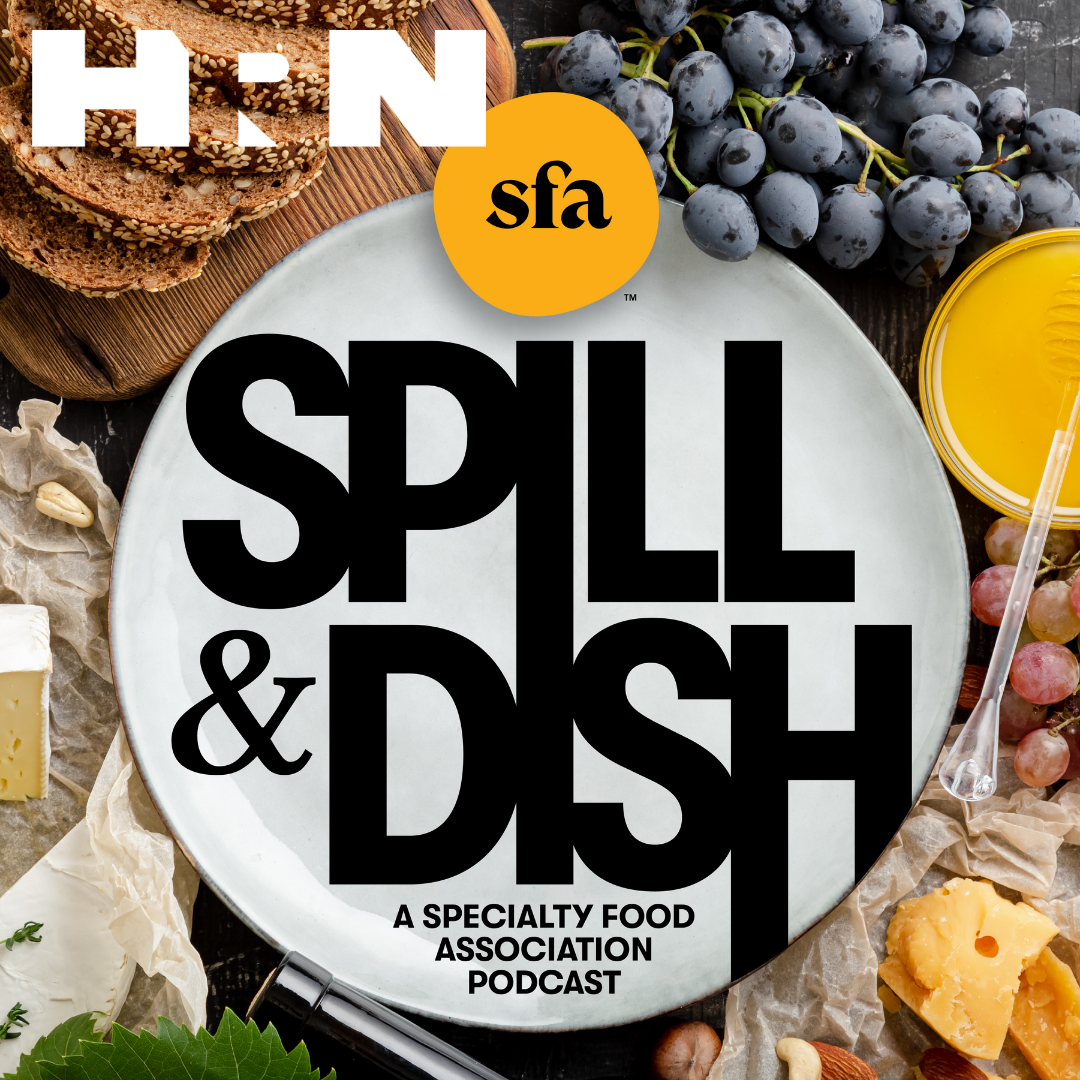 Expanding a Family Tea Tradition with Michele Freeman, Venice Beach Beverage
Michele Freeman, CEO and co-founder of Venice Beach Beverage, always had a love for tea. Growing up in Ohio, all her mealtime memories included her family's iced tea recipe. Today, she has taken that recipe and evolved it into the first plant-based, shelf-stable tea with 100% daily vitamins in the United States.
On this episode of Spill & Dish, guest host and Cuisine Noir Magazine editor Sheree Williams speaks with Freeman about becoming a small business owner at the age of 57 and how it is never too late to follow your dreams and do what you love. Michele also shares how she took a recipe passed down from generation to generation to create a beverage that not only tastes good but is good for you too.
Spill & Dish is Powered by Simplecast.