Inside Julia's Kitchen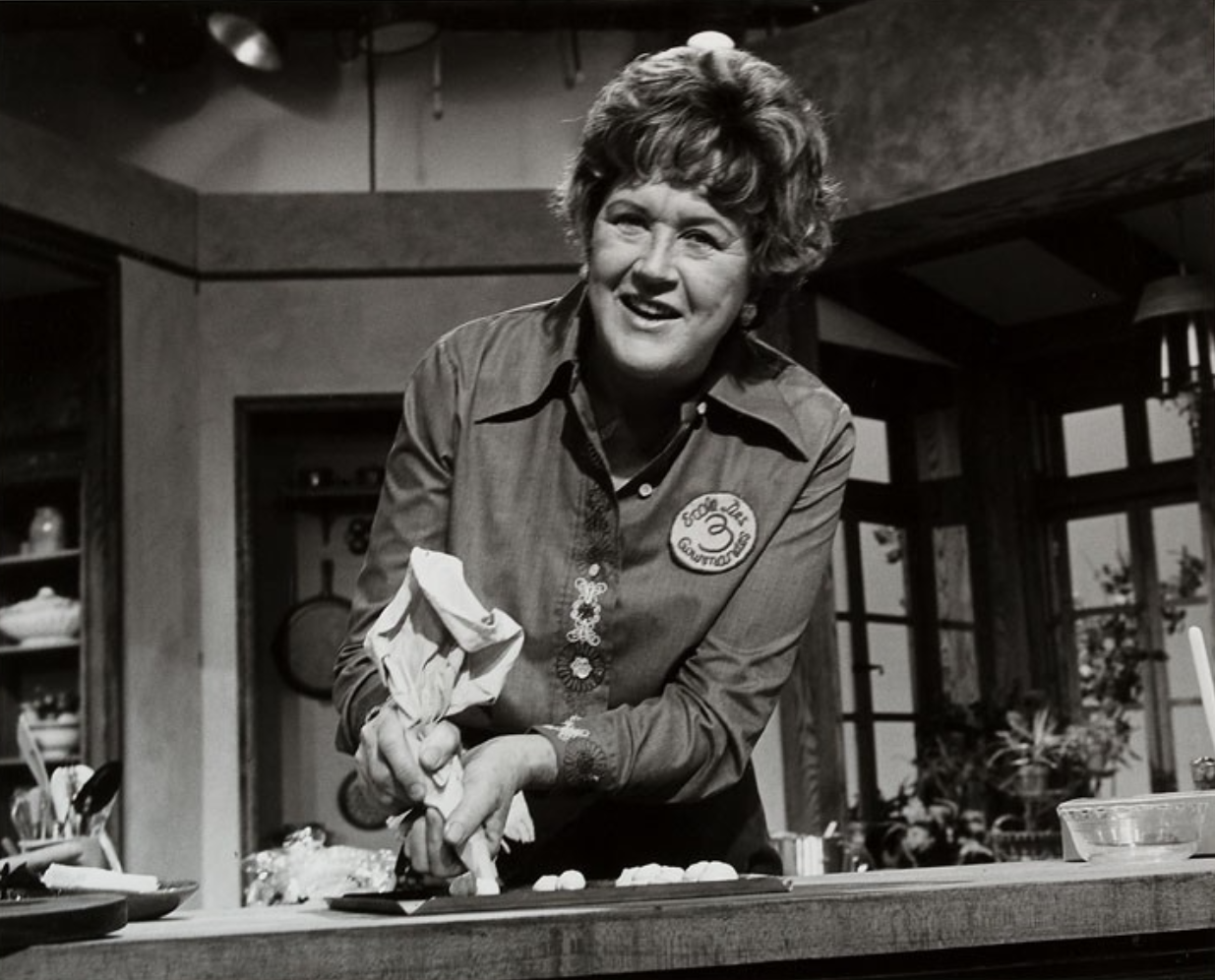 Happy Birthday Julia!
This week on Inside Julia's Kitchen, we're celebrating what would have been Julia's 109th birthday with an entire episode devoted to the #JuliaMoment, when we ask our guests to share their favorite Julia memory, moment or how she has inspired them in their career. Host Todd Schulkin shares Julia moments both personal and professional from guests Grace Young, Stephen Phelps, Erin Jeanne McDowell, Jackie Summers, Julia Bainbridge, Matthew Raiford, Alice Randall, Daniela Galarza and Nancy Oakes. Tune in to hear what these culinary stars have to say about Julia and her continuing legacy.
Heritage Radio Network is a listener supported nonprofit podcast network. Support Inside Julia's Kitchen by becoming a member!
Inside Julia's Kitchen is Powered by Simplecast.