What Doesn't Kill You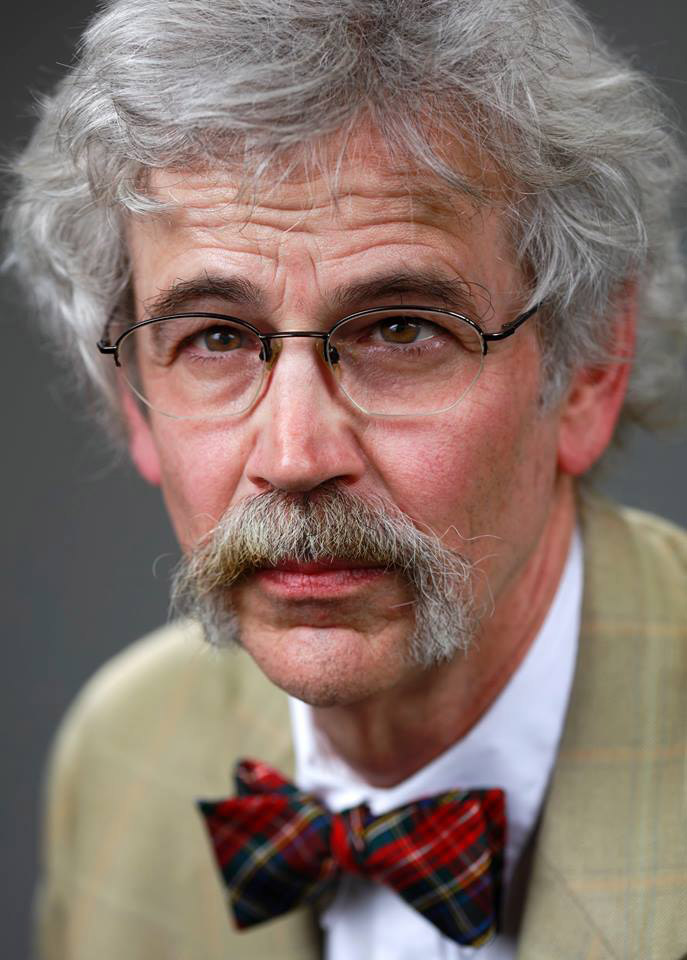 Iowa has had enough of CAFOs
Pulitzer Prize winning journalist Art Cullen comes on to talk about the pressure of the hog industry on Iowa's environment, joined by Wisconsin Farmer Lisa Doerr. Support the Western Iowa Journalism Foundation here.
Heritage Radio Network is a listener supported nonprofit podcast network. Support What Doesn't Kill You by becoming a member!
What Doesn't Kill You is Powered by Simplecast.