Pizza Quest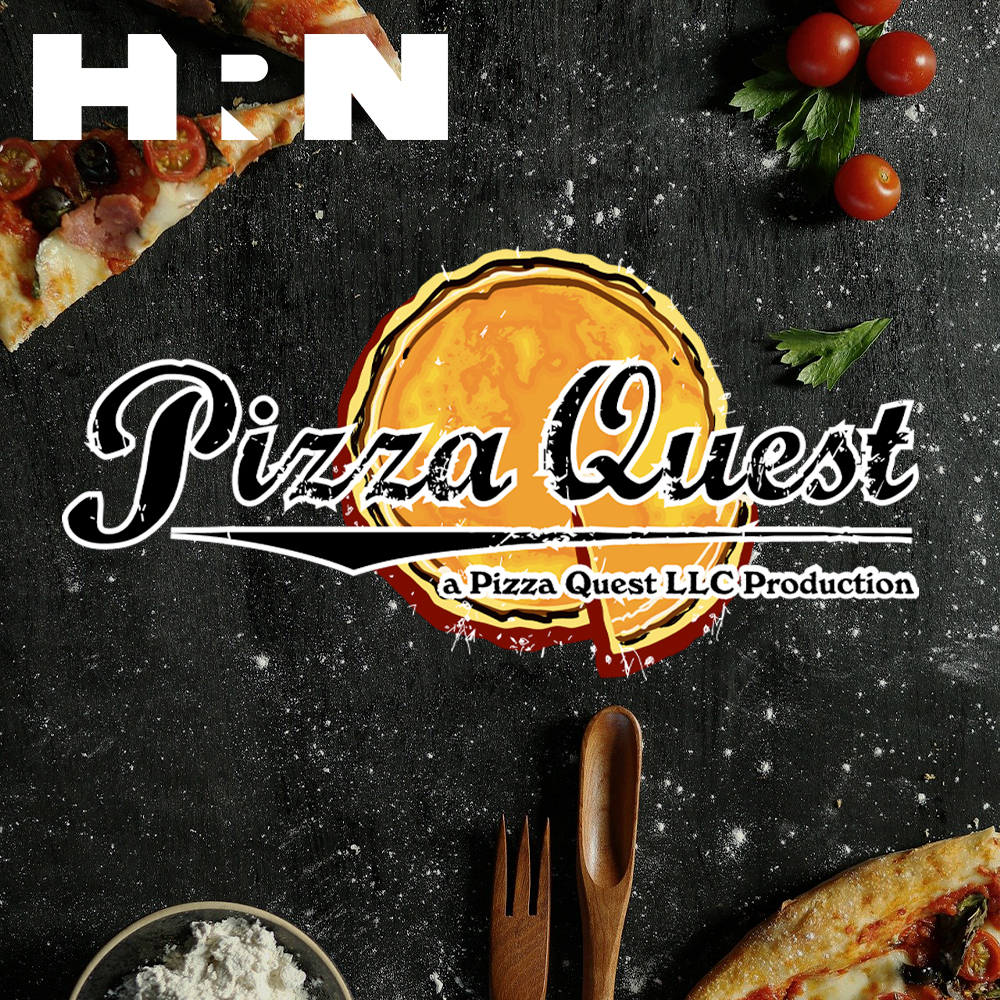 Jonathan Goldsmith, Padrone of Spacca Napoli, Chicago
Over twenty years ago, Jonathan Goldsmith fell in love with traditional Napoletana wood-fired pizza while living in Italy, and then became a mid-life apprentice to the local pizza masters.  He then decided to bring the experience back to his hometown of Chicago, where this style was still a new thing. Spacca Napoli was thus born on the North Side, and has become a pizza pilgrimage destination ever since, even in pizza-crazed Chicago, loaded with every style of pizza known to man.  There's something about the inner connection that Jonathan has with his pizza roots, a genuine soulfulness, that is experienced by his patrons, who view him as the padrone of Spacca Napoli and as their own link to the authenticity he so clearly honors. Jonathan returns to Pizza Quest  in this episode to elaborate on his unexpected journey in becoming one of the pizza community's most beloved ambassadors of the true craft.
Click here for the video versions of Pizza Quest. 
If you count on HRN content, become a monthly sustaining donor at heritageradionetwork.org/donate.
Pizza Quest is Powered by Simplecast.