Pizza Quest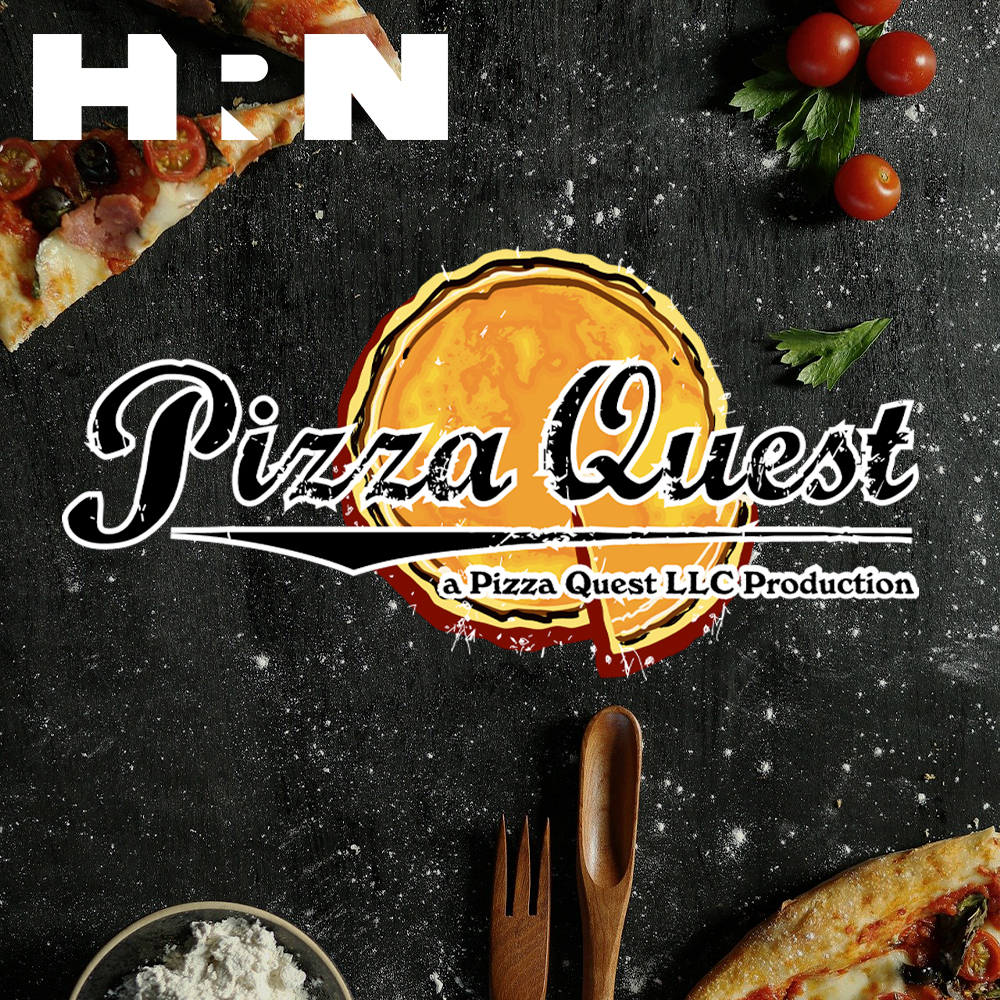 Landon Pietrini Makes World Championship Pizza in Orange County
Los Alamitos, California is not known as a pizza haven. That is about to change thanks to Landon Pietrini of Pietrini Pizza Napoletana. Landon is now an international pizza star, having placed 5th at the recent World Championships, and is putting his town on the map.
Pietrini's is no longer a local roadside secret, as the Pietrini family has staked out their own slice of the Orange County dream not too far, actually, from Disneyland. Big crowds are now lining up for Landon's wood-fired beauties and the sky is the limit. Hear all about it right here, on this week's episode of Pizza Quest.
Click here for the video versions of Pizza Quest. 
If you count on HRN content, become a monthly sustaining donor at heritageradionetwork.org/donate.
Pizza Quest is Powered by Simplecast.