Eat Your Heartland Out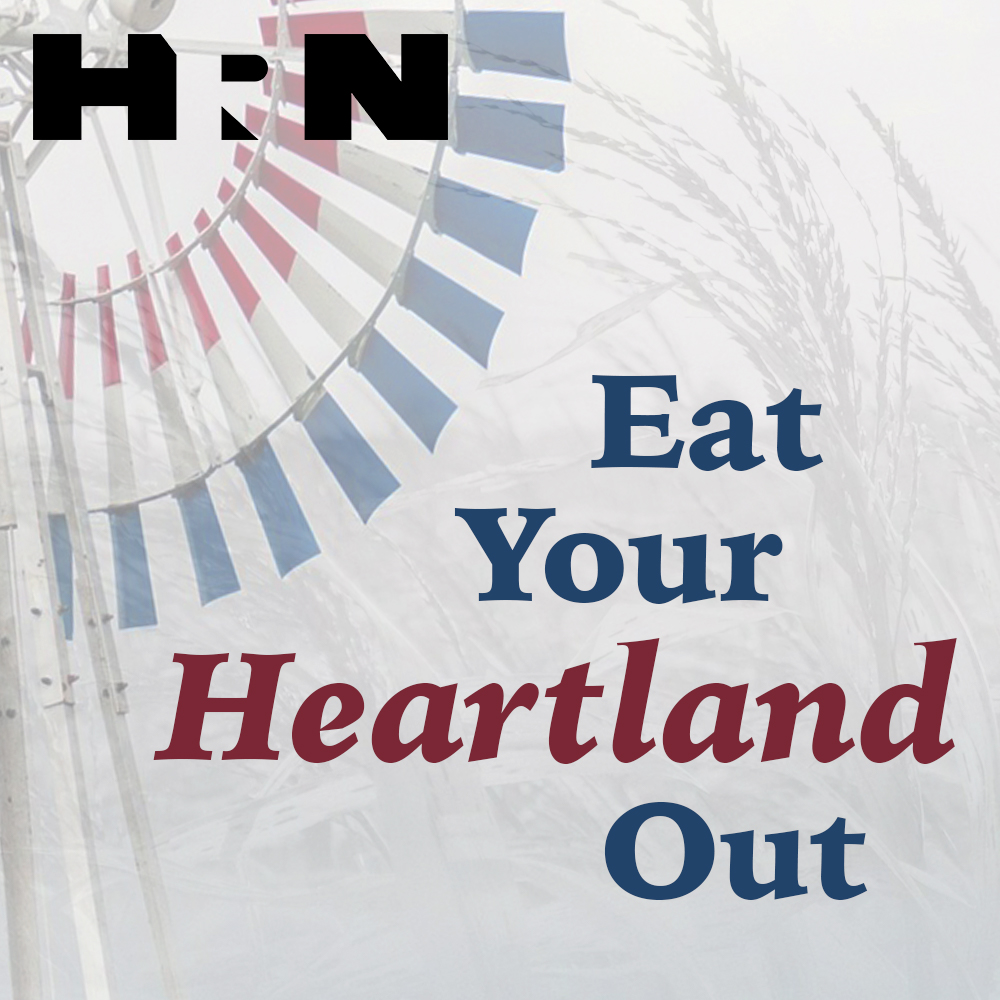 Meet Market Wagon
Market Wagon is an innovative model connecting farmers, makers, and producers with consumers. Co-founder Nick Carter joins the program to discuss how this virtual farmer's market helps strengthen agriculture and small business while providing fresh, quality food to its customers.
Heritage Radio Network is a listener supported nonprofit podcast network. Support Eat Your Heartland Out by becoming a member!
Eat Your Heartland Out is Powered by Simplecast.