Eat Your Heartland Out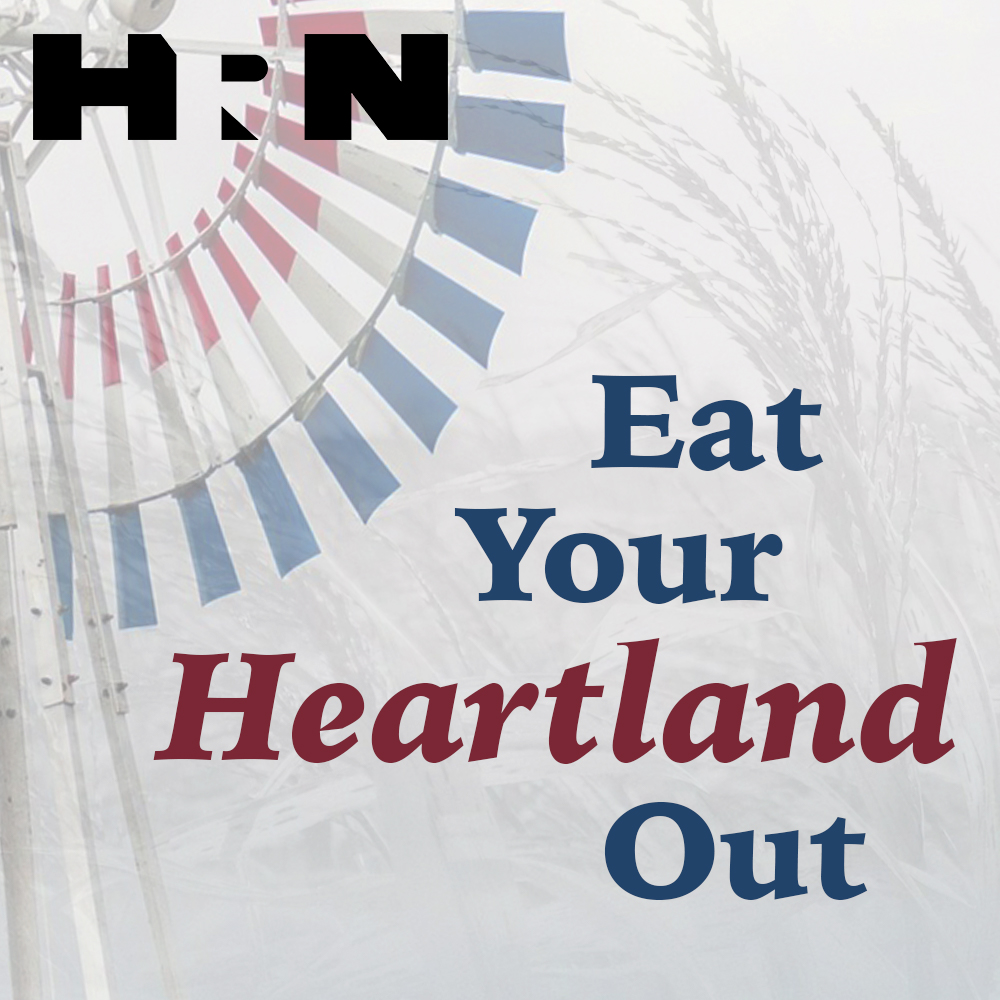 Midwestern Food Festival Fun: A Visit to Kansas and Nebraska
This week we're checking out some fun and unique food festivals in Nebraska and Kansas. Local fairs and festivals have great value to small communities, attracting visitors from far and wide and celebrating something special about the area. Come with me as I say "OH YEAHHH" to Kool Aid Days, visit with Popeye at the Lenexa Spinach Festival, get a taste of Czech pastry at Verdigre Kolache Days, and take a bite out of Nebraska City's Applejack Festival.
Heritage Radio Network is a listener supported nonprofit podcast network. Support Eat Your Heartland Out by becoming a member!
Eat Your Heartland Out is Powered by Simplecast.