Pizza Quest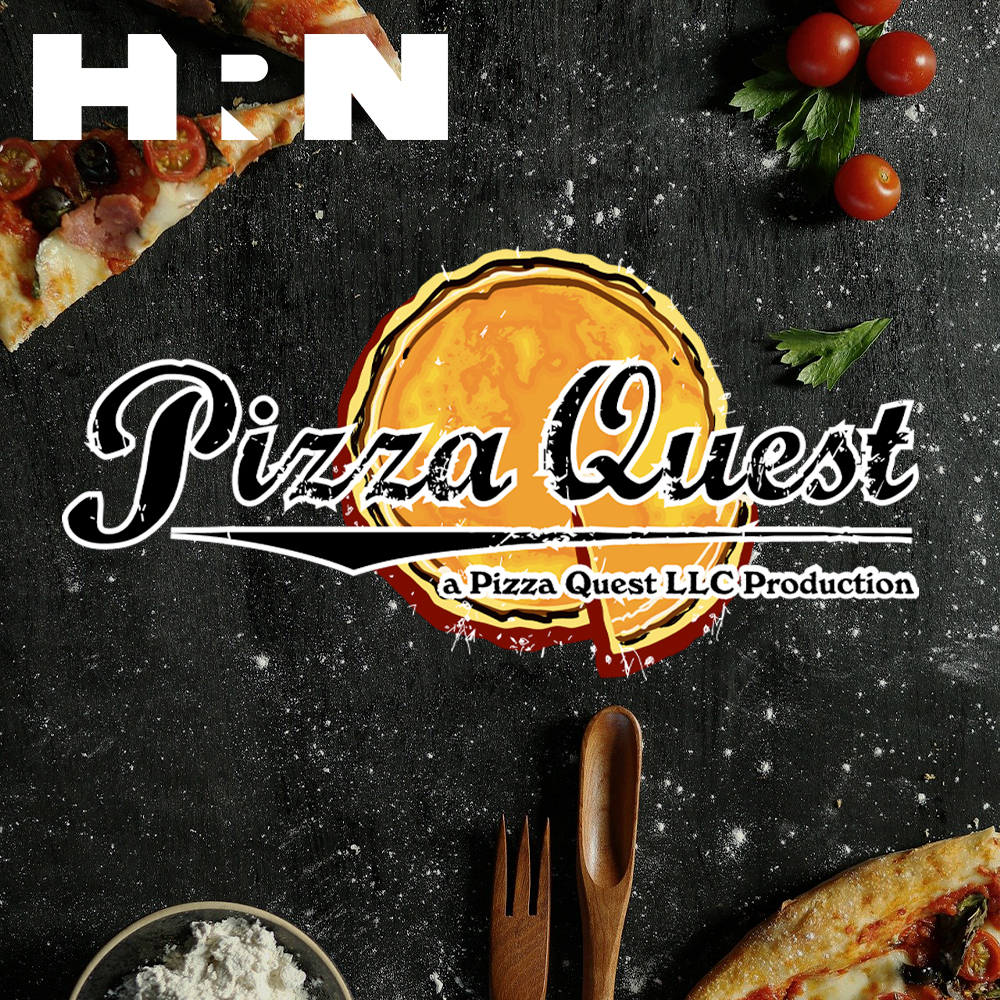 The Pizza Crossover with Giulio Adriani and Mark Dym
One of the recent paradigm shifts in the pizzeria world is that customers are now familiar with and in search of many styles of pizza, be it classic Neapolitan, New York and New Haven, thin-crusted parlor and bar pizzas, Detroit and Sicilian thick crusted, and all of the variations in-between. In response, a number of popular pizza experts have expanded their repertoires to include pizza styles that were not part of their original menu.
In Denver, Colorado, Mark Dym has long been known for his award-winning Neo-Neapolitan-style pizzas at Marco's Coal-Fired Pizza; while Giulio Adriani has been a go-to teacher, trainer, consultant and trail blazer in the wood-fired Naples-style pizza realm. In this conversation with Peter, they discuss  shifting customer demands and how they are expanding their own repertoires to stay one step ahead of the curve.
Click here for the video versions of Pizza Quest. 
If you count on HRN content, become a monthly sustaining donor at heritageradionetwork.org/donate.
Pizza Quest is Powered by Simplecast.