Pizza Quest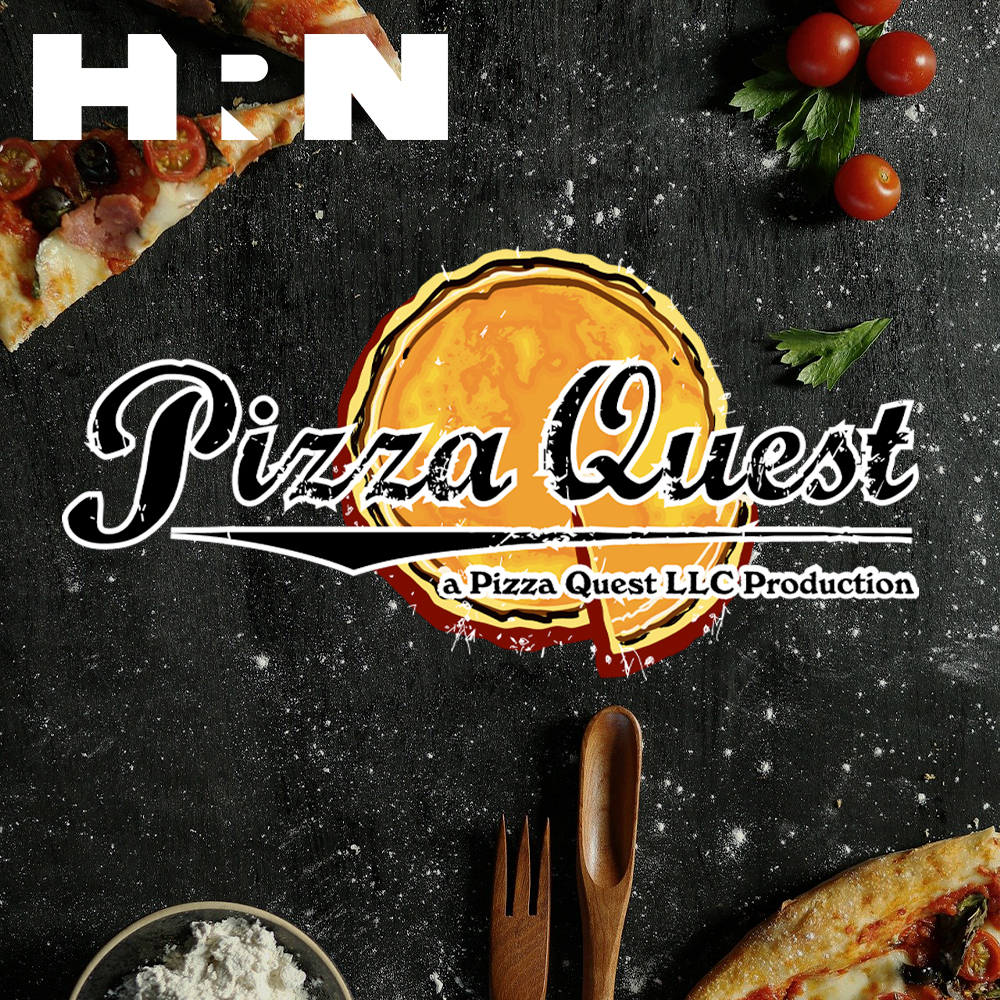 The Rise and Fall of Korshak Bagels, featuring Philip Korshak
Korshak Bagels, nestled in the heart of Philadelphia's historic Italian Market Neighborhood, was like the mouse that roared. Producing only 1,000 hand-shaped sourdough bagels a day, Philip Korshak's love-child of a Bagelry garnered national press during its brief two-year run, and elicited deep mourning and lines two blocks long during its final week, even when folks were warned they could buy only two bagels per person. Was it Korshak's Instagram poetry posts, the original shmears and curated smoked salmon and pastrami lox, or simply the amazingly plump bagels themselves that cemented Korshak Bagels as an eternal star in Philadelphia's legendary food constellation? Find out straight from Phil's own mouth as he joins Peter for an enlightening and heartbreaking debrief in this week's episode of Pizza Quest.
Click here for the video versions of Pizza Quest. 
If you count on HRN content, become a monthly sustaining donor at heritageradionetwork.org/donate.
Pizza Quest is Powered by Simplecast.