Pizza Quest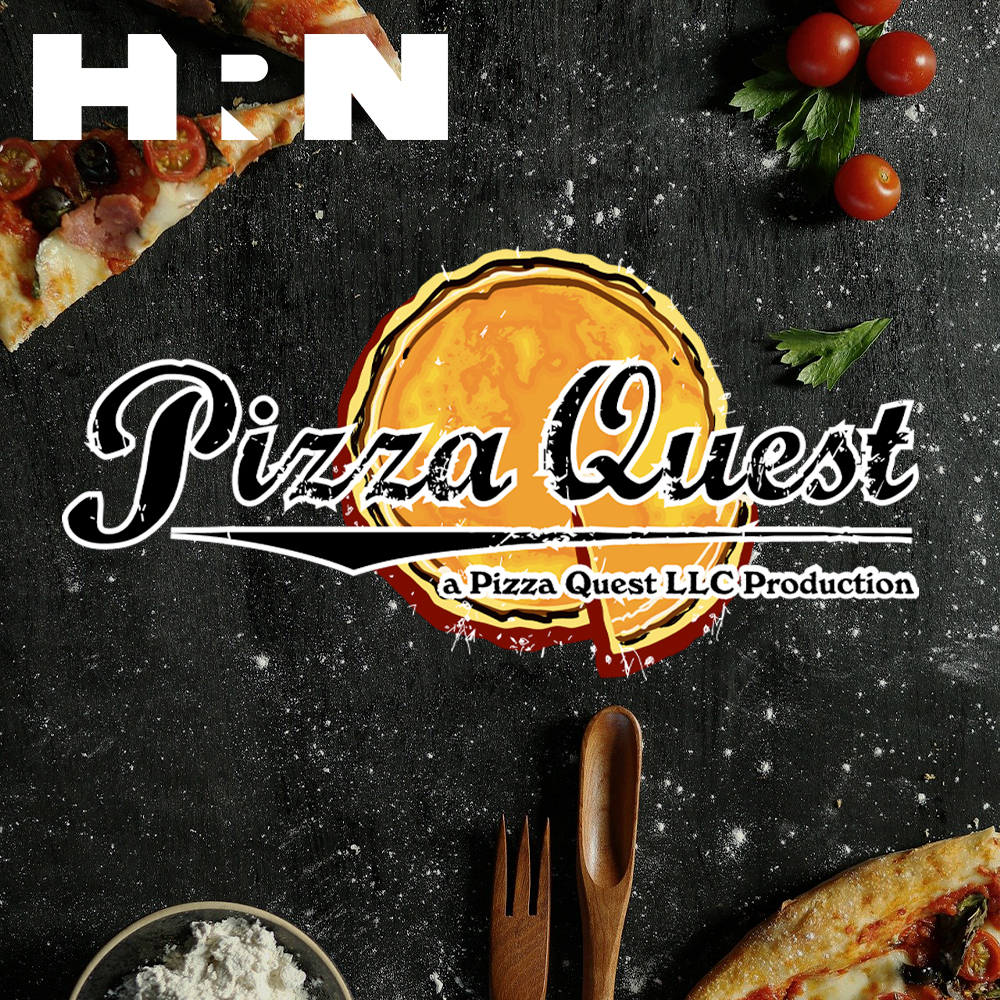 Scott Deley, Ooni Pizza Project
Welcome Back to Pizza Quest! There is no question that Ooni Ovens have taken the world by storm, even eclipsing their worthy competitor RoccBox, which had a nice head start. How have they done it? Fortunately, Scott Deley, who just published a book called The Ooni Pizza Project, joins the show to tell us all about it. The book is loaded with inspiring recipes created by Scott (but inspired by his many pizza heroes), who has been on his own personal pizza quest for quite a while. He is now an official Ooni Brand Ambassador, posting regularly on social media to help establish Ooni as a brand to reckon with. In out conversation, Scott tells us all about what a "Brand Ambassador" means, and gives us an insight into Ooni managed to break from the pack and become a global marketing phenomenon.
Click here for the video versions of Pizza Quest. 
If you count on HRN content, become a monthly sustaining donor at heritageradionetwork.org/donate.
Pizza Quest is Powered by Simplecast.