Beer Sessions Radio (TM)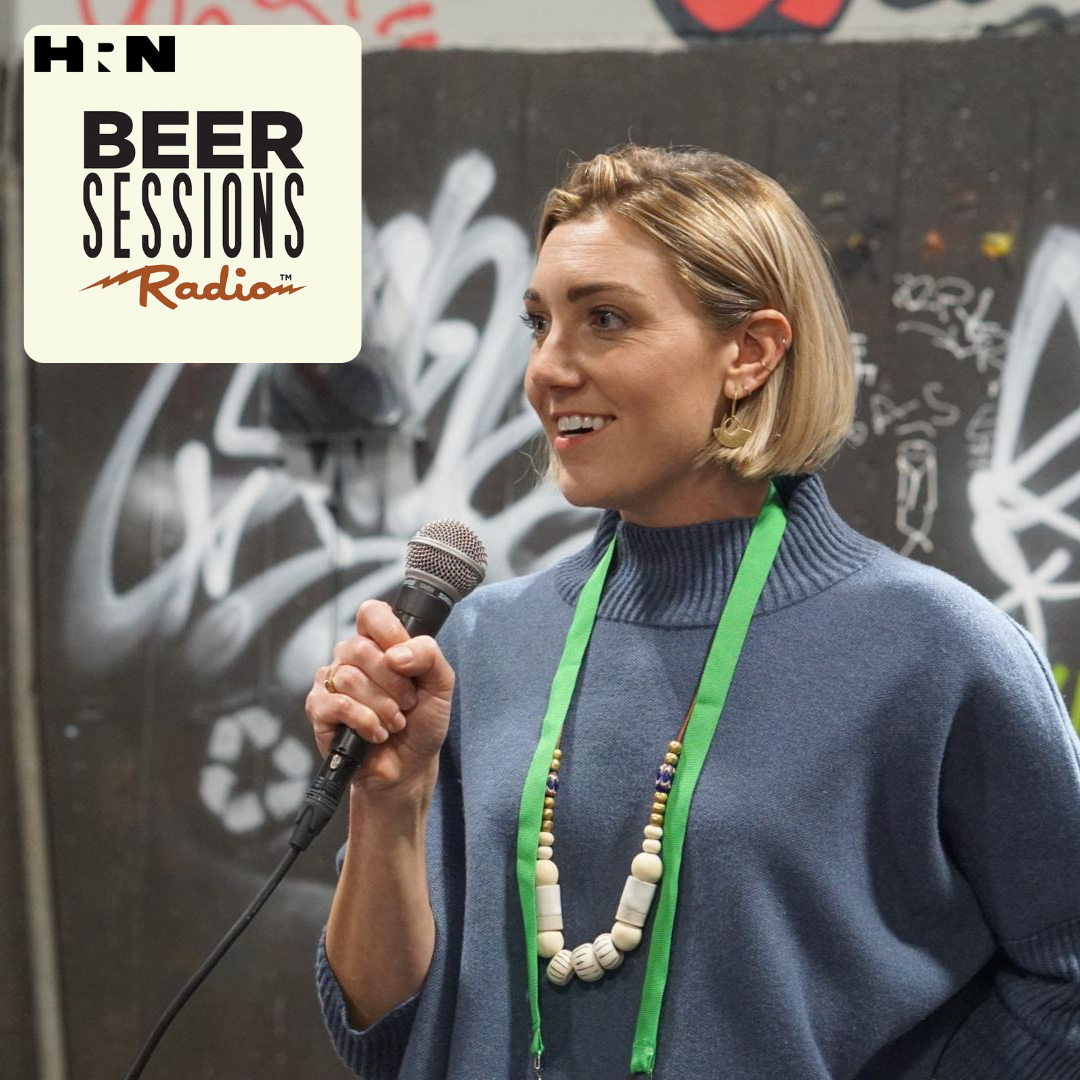 Thoughtful Beer Writers: Jeff Cioletti and Kate Bernot
BSR always strives to shine a light on people moving the Beer World forward. Writers and editors are often the most thoughtful, impactful people in the worlds of beer, spirits, and hospitality, and we have two great ones on the show this week.
Joining Jimmy is Jeff Cioletti, author of Imbibing for Introverts, and editor in chief of Craft Spirits Magazine; and Kate Bernot, Missoula, Montana-based reporter on beer, alcohol, and food, and director of the North American Guild of Beer Writers.
This show came together to highlight Jeff's new book, and more broadly to talk about the state of "beer storytelling" from the past to the future. Plus, find out Jimmy, Jeff, and Kate's picks for their current favorite "thoughtful" beers that are pushing the scene forward (or taking it back to basics):
Jeff: Pilsner Urquell
Kate: Taras Boulba - Brasserie de la Senne
Jimmy: Aventinus Weizen-Doppelbock
Tune in now!
Heritage Radio Network is a listener supported nonprofit podcast network. Support Beer Sessions Radio by becoming a member!
Beer Sessions Radio is Powered by Simplecast.