Pizza Quest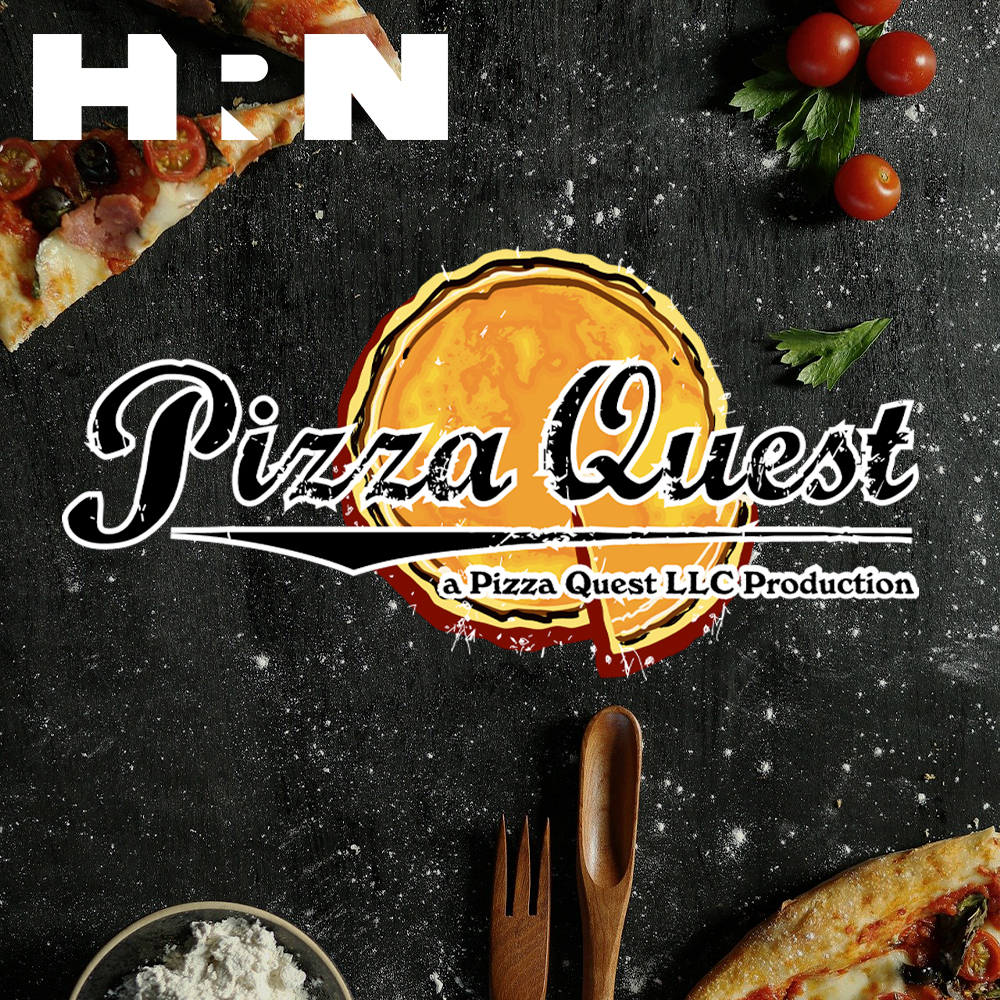 Tony Gemignani: SF Pizza, Beer, and Bagel Fest 2023
On this episode of Pizza Quest, we catch up with the biggest rock star in the pizza universe, multi-world pizza champion Tony Gemignani. Tony is the owner of Tony's Pizza Napoletana and Pizza Rock, along with many other restaurants, bakeries, pizza schools, and even a new bagel shop in San Francisco called Dago Bagel. He tells us about his biggest project ever, the launch of dozens of Slice Shops by Tony Gemignani franchises across the country.
Despite all that, the main focus of today's conversation is to tell everyone about the upcoming San Francisco Pizza, Beer, and Bagel Festival on August 19th in North Beach, the "Little Italy" of San Francisco. There are only a few tickets left for this day long blow-out, so if you are planning to attend or want more details, the event page can be found here: https://www.eventbrite.com/e/sf-pizza-bagel-and-beer-festival-tickets-643914444437
Click here for the video versions of Pizza Quest. 
If you count on HRN content, become a monthly sustaining donor at heritageradionetwork.org/donate.
Pizza Quest is Powered by Simplecast.