Eat Your Heartland Out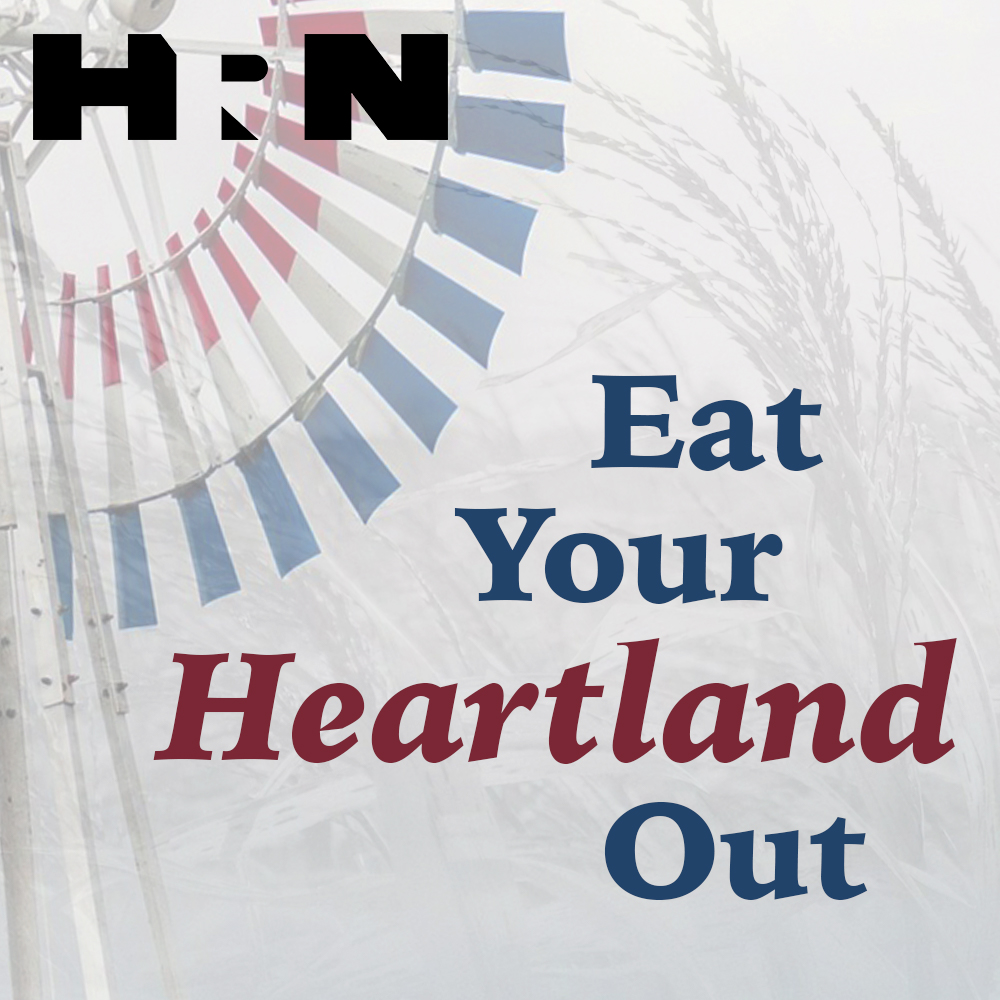 Touring Thunder Bay's Craft Brewery Scene
This episode showcases the growing craft brewery scene in Thunder Bay and how food and drink are driving tourism to this northern Ontario town on the coast of Lake Superior. Capri welcomes Drea Mulligan, founder of Sleeping Giant Brewing Company, who shares her story as part of the origin of the Thunder Bay craft brewing industry.  But first up, it's travel professional Kerry Berlinquette, who discusses how tourism is growing in Thunder Bay thanks in part to brewery tours and festivals popping up in the area.
Learn more about this story by reading the GLN article here.
Eat Your Heartland Out is Powered by Simplecast.