Pizza Quest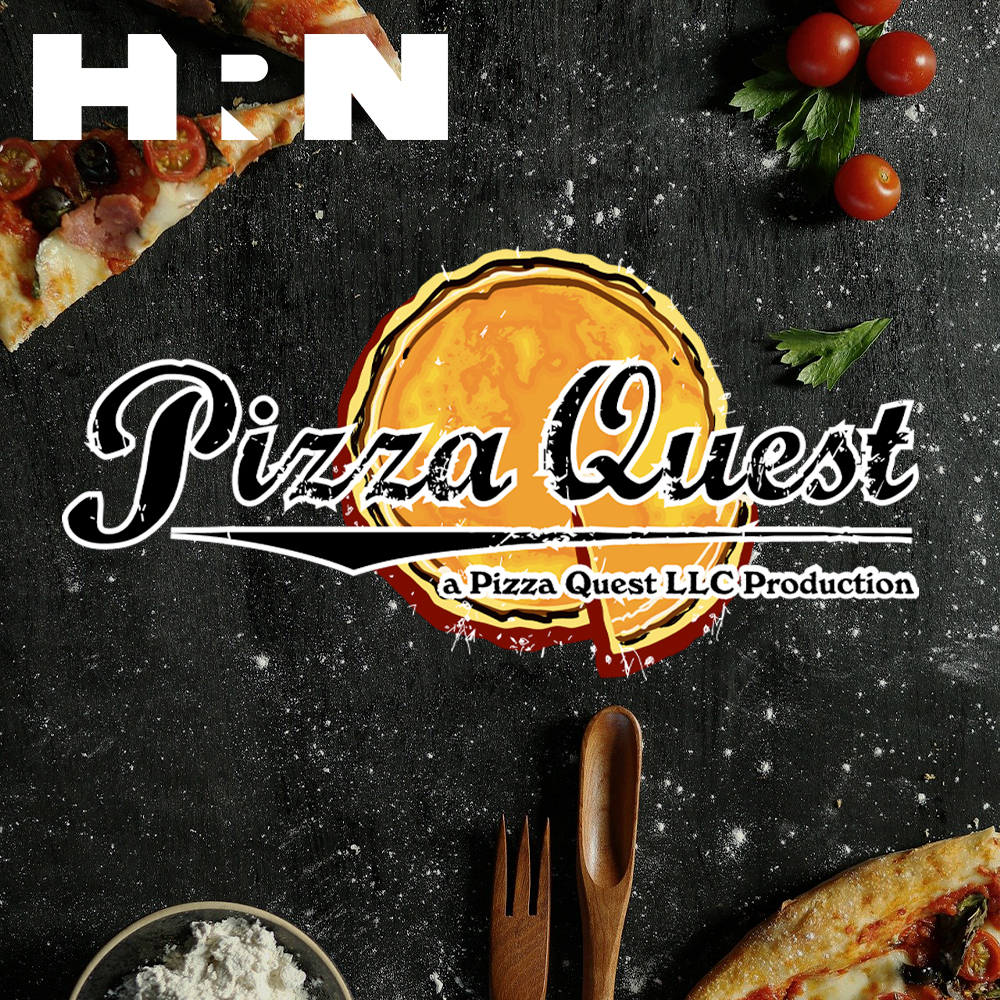 From Vegas to The LA Pizza Festival, with guests Steve Dolinsky, Brian Spangler, and Justin De Leon
Steve Dolinsky is a legendary, multi-James Beard Award winning broadcast journalist who is also Mr. Chicago when it comes to food (especially pizza). Steve joins us from the International Pizza Expo in Las Vegas, along with Pizza Quest's longtime "Pizza Yodi," Brian Spangler of Apizza Scholls, and Justin DeLeon, owner of Apollonia's Pizzeria in Los Angeles (whose Detroit-style "Crown Pizza" provides the cover shot for Peter's recent book, "Pizza Quest, "My Never-Ending Search for the Perfect Pizza"). Together, they discuss the upcoming LA Pizza Festival and all sorts of other things that pizza freaks love to obsess over.
Click here for the video versions of Pizza Quest. 
If you count on HRN content, become a monthly sustaining donor at heritageradionetwork.org/donate.
Pizza Quest is Powered by Simplecast.